Leadership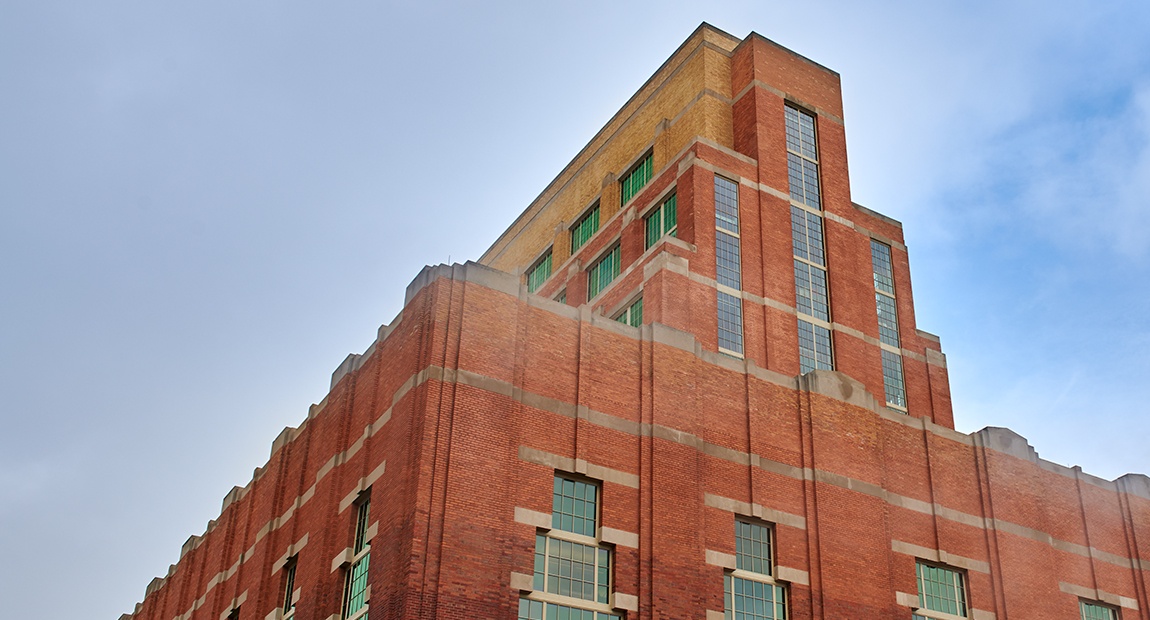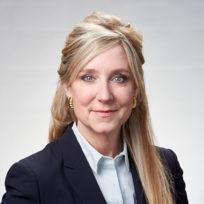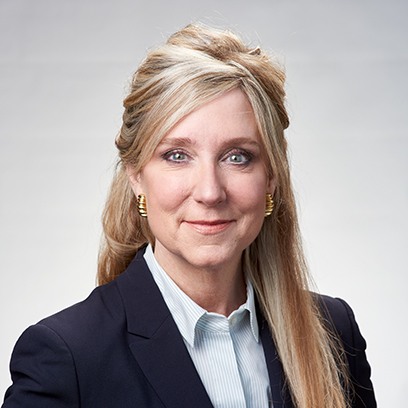 Lisa Corless
President and CEO
Lisa Corless is president and CEO of AF Group (Lansing, Mich.), a premier provider of innovative insurance solutions. In this role, Corless is responsible for all organizational operations across AF Group brands and for developing strategies to diversify the company's portfolio. Prior to this appointment, Corless was a member of the executive team, serving as senior vice president, chief administration officer and chief of staff.
Read more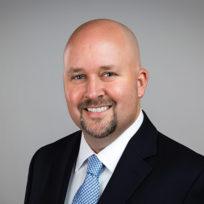 Bryan Bogardus
Executive Vice President and COO
Bryan Bogardus is executive vice president and chief operating officer of AF Group (Lansing, Mich.), leading the claims, service center, underwriting, marketing and communications functions. Bogardus has 26 years of experience in the insurance industry and a proven track record of leading organizations through challenging economic conditions.
Read more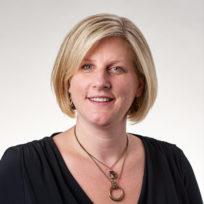 Becky Holnagel
Chief Actuary
Becky Holnagel serves as chief actuary for AF Group. In this role, she leads all actuarial operations and activities, including pricing, reserving, reinsurance, statistical reporting, forecasting, large account pricing and management reporting.
Read more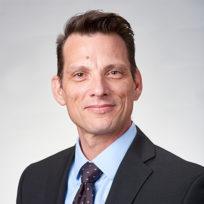 Kevin Zielke
Senior Vice President and General Counsel
Kevin Zielke serves as general counsel for AF Group. Zielke has 20 years of litigation experience, including a wealth of expertise in assessing scientific and medical information and formulating strategies for responding to mass product liability claims.
Read more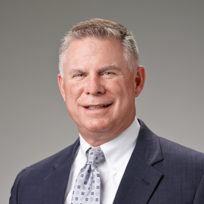 Stephan Cooper
President, United Heartland and Third Coast Underwriters
Stephan Cooper is president of United Heartland (New Berlin, Wis.) and Third Coast Underwriters (Chicago). His more than 30 years of property-casualty experience includes a significant knowledge of specialized, unique risks and a strong background in service center and claims leadership.
Read more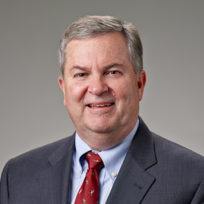 Al Gileczek
President, Accident Fund and CompWest
Al Gileczek began his Accident Fund tenure in 2007, holding various positions in Business Development and Regional Operations. He spent the early years of his career in commercial and personal lines underwriting, marketing and business development and served in executive roles at Citizens/Hanover Insurance.
Read more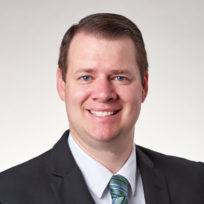 Jacob Geyer
Vice President, AF Specialty; Vice President, Business Analytics and Underwriting Operations
Jacob Geyer joined Accident Fund in June 2008 as a senior actuarial analyst. Prior to his work at Accident Fund, he worked at Liberty Mutual in an actuarial role for pricing and ratemaking. Since joining Accident Fund, Jacob has worked on the implementation of the underwriting predictive models and has done extensive work with the Business Development team on utilizing data and analytics for reporting and performance management.
Read more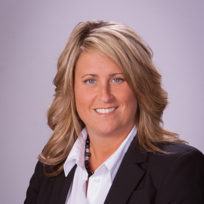 Keri Kittmann
Vice President, Servicing Carrier Operations
Keri Kittmann serves as vice president, Servicing Carrier Operations and chief of staff for AF Group. In this role, she guides the organization's efforts in the involuntary (assigned risk) workers' compensation market and oversees executive, employee, and external communications. She joined AF Group in 2000 and has held various management positions before being promoted to her current position.
Read more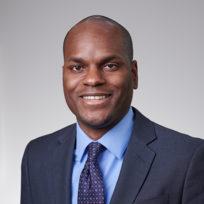 Abel Travis
Vice President, Fundamental Underwriters
Abel Travis serves as vice president of Fundamental Underwriters. In this role, Travis leverages his deep technical background in underwriting, product development and product management across multiple commercial and specialty lines of business to lead the Fundamental team as well as the strategic innovation efforts for the organization.
Read more
Keith Adkins
Vice President, Marketing
Keith Adkins serves as vice president of marketing for AF Group. In this role, Adkins leads the development of marketing strategies, external communications, and events. His team includes Agency Relations and Corporate Events.
Read more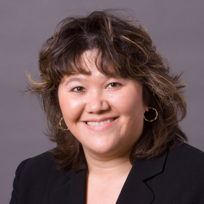 Linda Barnes
Vice President, Service Center
Linda Barnes is the vice president of our Service Center, leading customer service initiatives, billing, and processing. Joining Accident Fund in 1985 as a file runner, Barnes has served in a variety of progressively more responsible roles, including medical payment technician, claims examiner, account representative and team lead – Great Lakes, Central and Southern. She served as director of Service Center before she was named vice president in December 2008.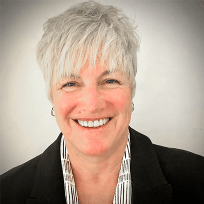 Kelly Fusner
Chief Underwriting Officer
Kelly Fusner is chief underwriting officer (CUO) for AF Group, leading the organization's strategic underwriting efforts. Prior to joining AF Group in 2019 as managing director of Multiline Distribution, Fusner was president and CUO for Redstone Underwriters. During her career, she has developed a background in strategy, product development and underwriting performance with other major insurance carriers nationwide.
Read more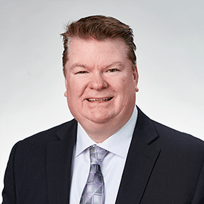 Jeff Kuss
Senior Vice President and Chief Claims Officer
Jeff Kuss is senior vice president and chief claims officer for AF Group, responsible for Claims Administration, Investigative Services, Medical Management, Large Loss, Subrogation and Workers' Compensation Practices for the organization. Prior to joining AF Group, Kuss served as a global claims executive for AIG Insurance, where he was responsible for leading and executing AIG's Global Initiative for Commercial Casualty Claims and Operations.
Read more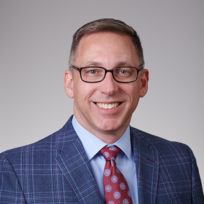 Mitchell Walsh
Vice President, Business Transformation
Mitchell Walsh serves as vice president, Business Transformation for AF Group. In this role, he leads the strategic efforts of the organization and its brands to identify business solutions and execute revenue-generating initiatives and innovations in the workers' compensation insurance marketplace.
Read more