Leadership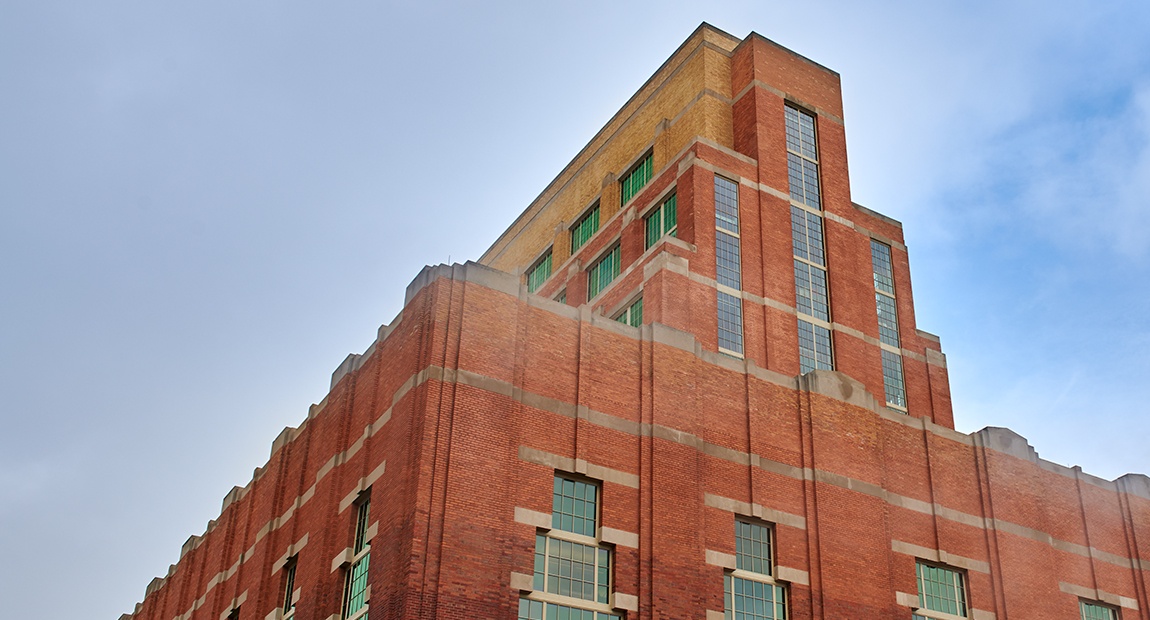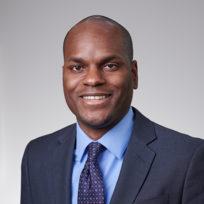 Abel Travis
Vice President, Fundamental Underwriters
Innovation distinguishes between a leader and a follower. — Steve Jobs
Abel Travis joined AF Group in March 2018 and made it quickly evident he was ready to make an immediate impact on our organization through his visionary leadership. Initially, as head of Innovation, Abel took charge of introducing a comprehensive high-tech strategy — something he's well suited for since he's basically an InsurTech guru (and even has his own podcast). He also served as our chief underwriting officer before transitioning to his current role of vice president of Fundamental Underwriters in October 2019. In this role, he leads Fundamental's efforts to find creative underwriting solutions for customers across multiple commercial and specialty lines of business.
Abel is a mentor, a keynote speaker, a strategist and an advocate for building our diverse and inclusive culture. He's also an exceptional human who always has a smile and a kind greeting for his teammates. He gives back as a board member for the Lansing Promise, a scholarship program offering tuition assistance for post-secondary (college or skilled trade) education to eligible high school graduates in the Lansing area.
A husband, father of two and one who inspires those around him to always be creative and resourceful, Abel is without question a critical member of our leadership team.