Leadership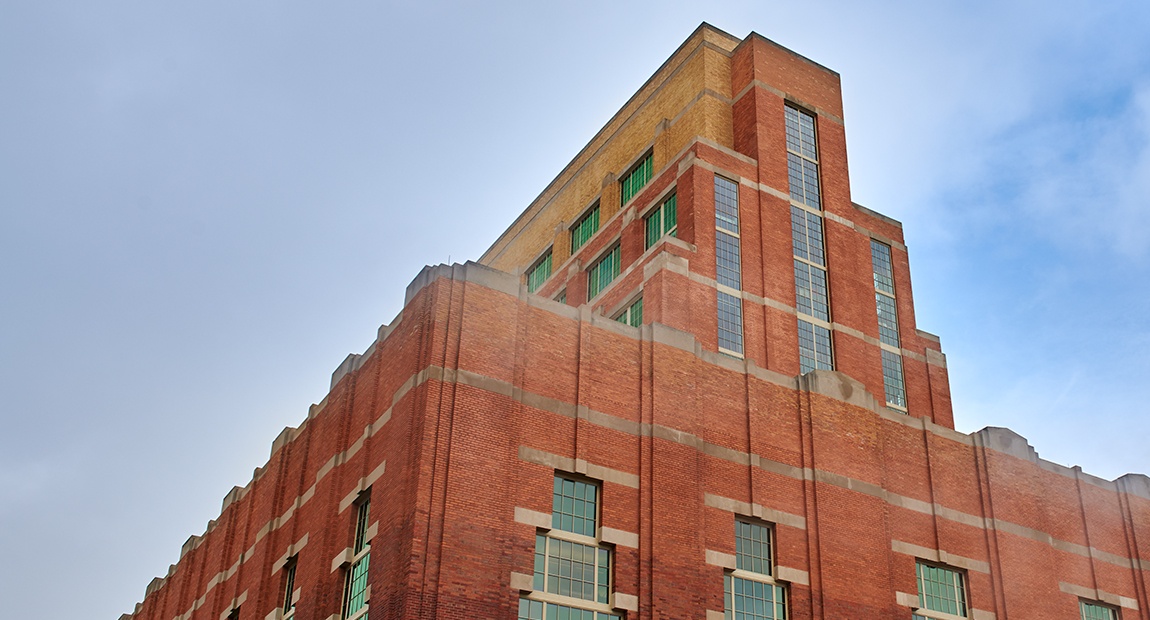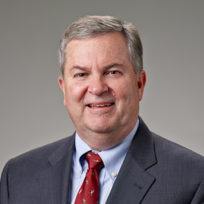 Al Gileczek
President, Accident Fund and CompWest
The way to achieve your own success is to be willing to help somebody else get it first. — Iyanla Vanzant
Al Gileczek began his illustrious career with AF Group in 2007, holding various positions in Business Development and Regional Operations for Accident Fund until being named president of that brand in 2017, while at the same time welcoming the California sun as president of AF Group's CompWest brand.
With a personality that naturally attracts others, Al is funny beyond measure and is a dynamic leader who inspires those on his team to reach new heights for the greater good of the organization. He also does a mean impression of Hans and Franz, is always up for whatever ridiculous scenario the Marketing team wants to put him in, and generally speaking, is a hilarious and thoughtful friend to all who work with him.
A loving husband, father and die-hard fan of the University of Michigan (with a commitment to pulling off the perfect tailgate that is unparalleled, at least in the Big Ten), Al more than makes up for his lack of height with his unique character and unrelenting wit — and we are fortunate he continues to share his talents (and sarcasm) with our team.