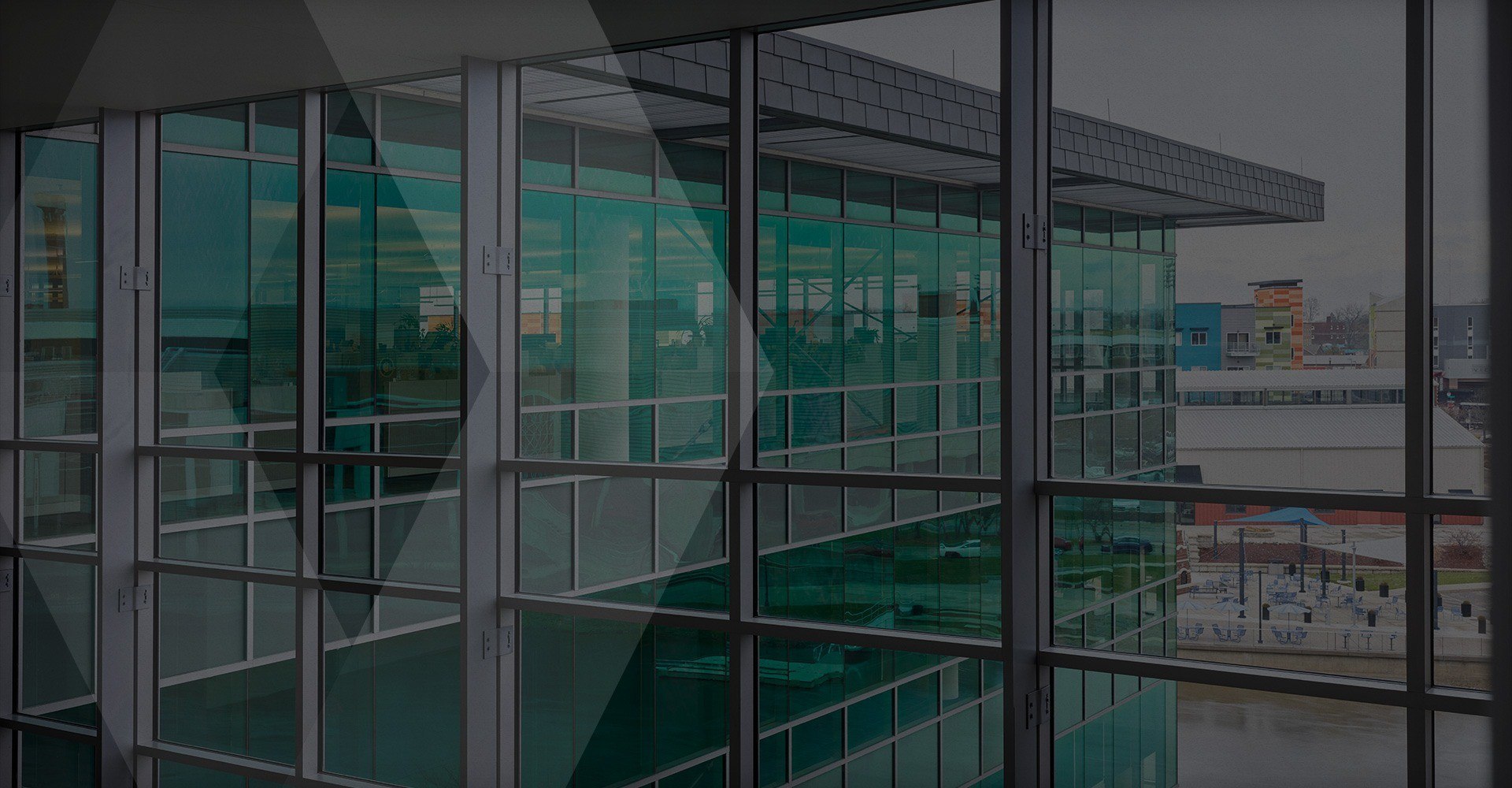 Leadership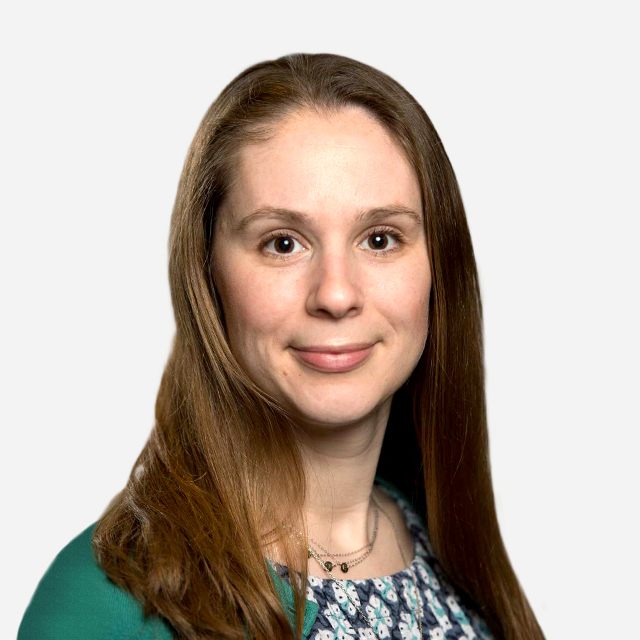 Amy Fournier
Vice President and Chief Actuary
Personally, I've always believed in leading by committee and letting others grow into leaders of their own.
Connect:
Amy Fournier joined the AF Group team in March 2022, and in her role she leads the Actuarial and Data Science teams, providing oversight of analytics, pricing, reserving and capital functions. She is also charged with championing AF Group's efforts in assembling and protecting the data that supports our success.
No pressure, Amy.
Of course, with more than 17 years of experience in everything from pricing, underwriting, acquisitions, organizational builds, recovery efforts and more — not to mention the fact that she's a Fellow of the Casualty Actuarial Society — we have every confidence she's got this.
This East Coaster, her husband and three kids — two boys and a girl — are all huge hockey people. They walk the talk and can be found at the rink every weekend from September through April watching the kids play under their dad's coaching. And we can't forget to mention she's also a dog mom to a French Bulldog, who no doubt rules the roost at home — no word yet if the dog is in a K9 hockey league.
Amy is also a big travel fan, including trips to Bermuda (we assume to offset the shivering at the ice rink she's doing eight months of the year) and Quebec City (we obviously don't have a temperature-related explanation for this).
We think it's clear just how incredible Amy is. We're excited for all she'll bring to our organization in the years ahead — and are so proud to have her on our leadership team!