Leadership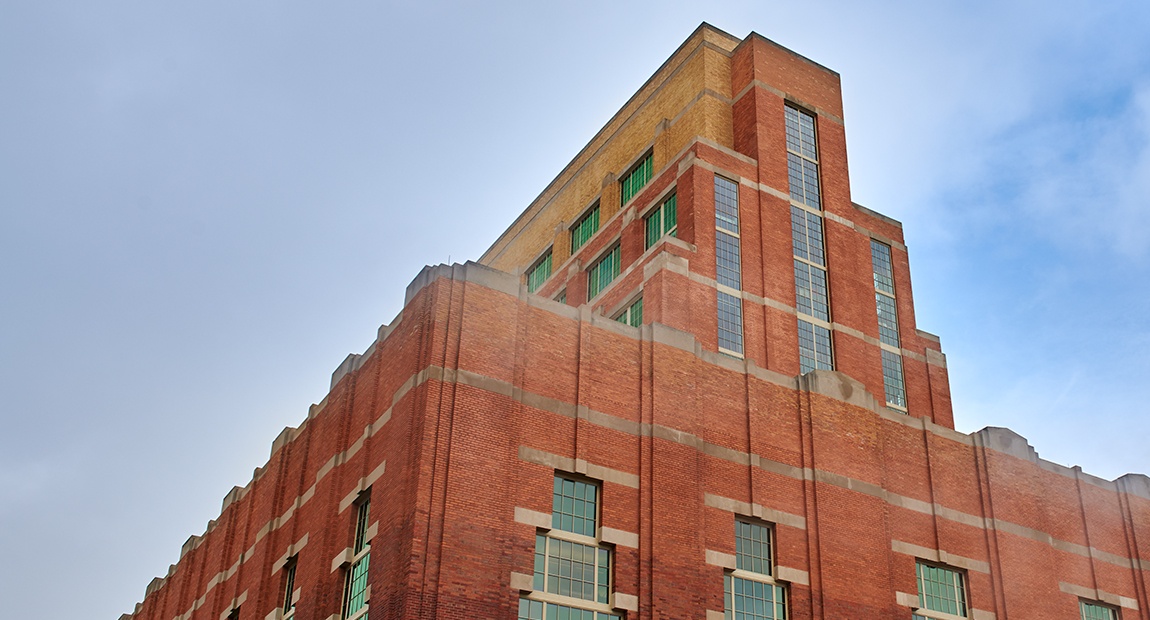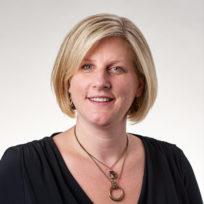 Becky Holnagel
Chief Actuary
Leadership is the art of giving people a platform for spreading ideas that work. — Seth Godin
Becky Holnagel leads AF Group's actuarial operations and activities, which includes exciting things like pricing, reserving, reinsurance, statistical reporting, forecasting, large account pricing and management reporting. It's safe to say she knows her stuff and has the technical expertise and analytical mindset to decipher the complicated but important elements of our business – and then translate them into simple terms to the entire organization.
Impressively, she studied math in the University of Michigan and is a Fellow of the Casualty Actuarial Society (FCAS). She is, in fact, the real deal.
Becky has been a part of AF Group since 2006, and in that time has been in integral to our team and our community, currently serving on the Lansing chapter of the American Red Cross. Becky is a wife, mom to three little ones, has an admirable dedication to being the last person standing on the dance floor, and carries a dry sense of humor that makes her a wonderful and refreshing person to be around. She's as authentic a person as you'll ever encounter and is equally as passionate about a good beer as she is about good data. Lucky for us, she's on our team.