Leadership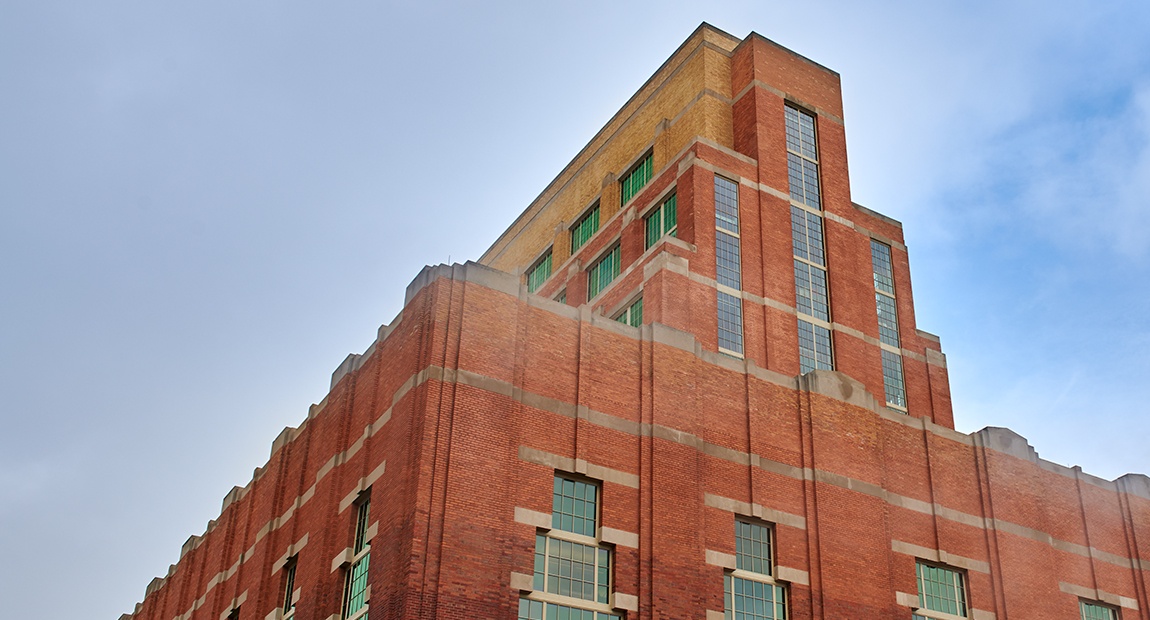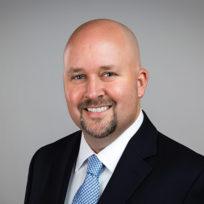 Bryan Bogardus
Executive Vice President and COO
Bryan Bogardus is executive vice president and chief operating officer of AF Group (Lansing, Mich.), leading the claims, service center, underwriting, marketing and communications functions.
Bogardus has 26 years of experience in the insurance industry and a proven track record of leading organizations through challenging economic conditions. As president of CompWest Insurance until 2016, he was responsible for establishing the strategies required to build a profitable, innovative business in the western territories.
Prior to this, Bogardus worked for SeaBright Insurance Company for four years in a variety of capacities, including senior resident vice president, Western Region; senior vice president, Underwriting Operations; and senior vice president, Corporate Operations. Prior to joining SeaBright, Bryan worked for Safeco Insurance Company for 17 years in a variety of capacities, including region underwriting manager, region sales manager, assistant vice president of workers' compensation and commercial division vice president.
Bogardus is a third-generation insurance professional. His father was an independent insurance agent, and his grandfather was an executive on the company side. Bogardus is married with two daughters. He and his wife participate in various fundraising efforts to support several charitable organizations, with a particular interest in the Children's Tumor Foundation and Susan G. Komen for the Cure.
Bogardus earned a bachelor of business administration degree from the University of Georgia, majoring in risk management and insurance.