Leadership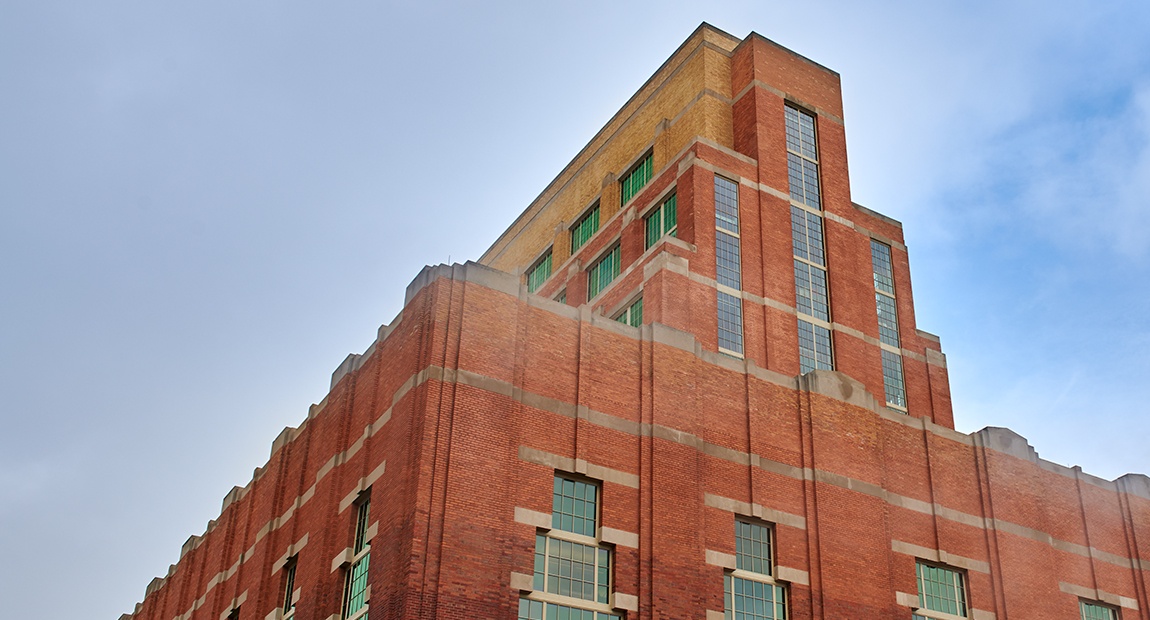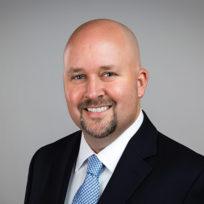 Bryan Bogardus
EVP, Chief Operations and Customer Experience Officer
Leadership is about making others better as a result of your presence and making sure that impact lasts in your absence. — Sheryl Sandberg
As the leader of AF Group operations, Bryan Bogardus understands the big picture. And that's key in his role as executive vice president and chief operating officer as he guides the Claims, Service Center, Underwriting, Marketing and Customer Experience functions for our organization.
With genuineness and humor, he uses more than 30 years of experience in the insurance industry — including many in senior leadership roles — to establish and reinforce strategies that sustain profitability and to nurture the team that executes these strategies every day.
Bryan believes in leadership by example and in building authentic relationships with our teammates — and he's been known to throw down an impressive lip sync routine or two to lighten the mood.
As a third-generation insurance professional, Bryan has the background and expertise to effectively guide our operations. And as a husband and father to two daughters, he's also an ally and advocate for diversity, and with an altruistic heart, he lends his influence, time and effort to many fundraising efforts to support charitable organizations — with a particular interest in the Children's Tumor Foundation and Susan G. Komen for the Cure.