Leadership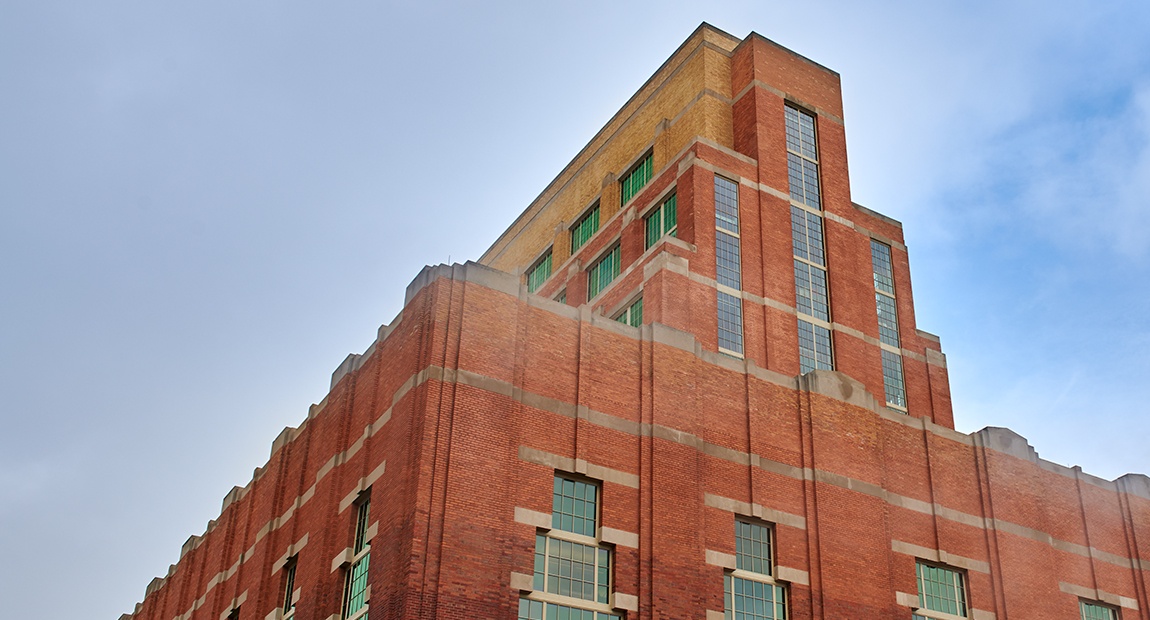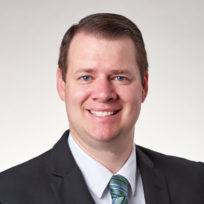 Jacob Geyer
Vice President, AF Specialty; Vice President, Business Analytics and Underwriting Operations
Jacob Geyer joined Accident Fund in June 2008 as a senior actuarial analyst. Prior to his work at Accident Fund, he worked at Liberty Mutual in an actuarial role for pricing and ratemaking. Since joining Accident Fund, Jacob has worked on the implementation of the underwriting predictive models and has done extensive work with the Business Development team on utilizing data and analytics for reporting and performance management.
In 2011, Jacob was awarded the Team Award for his work on the underwriting predictive model, and he was named the 2012 Leader of the Year for Accident Fund. His leadership role has expanded to include Business Analytics, Underwriting Operations, Customer Experience and Agency Automation and Business Development.
Jacob has a bachelor's degree in mathematics from Michigan State University and has attained his Chartered Property Casualty Underwriter (CPCU) designation.