Leadership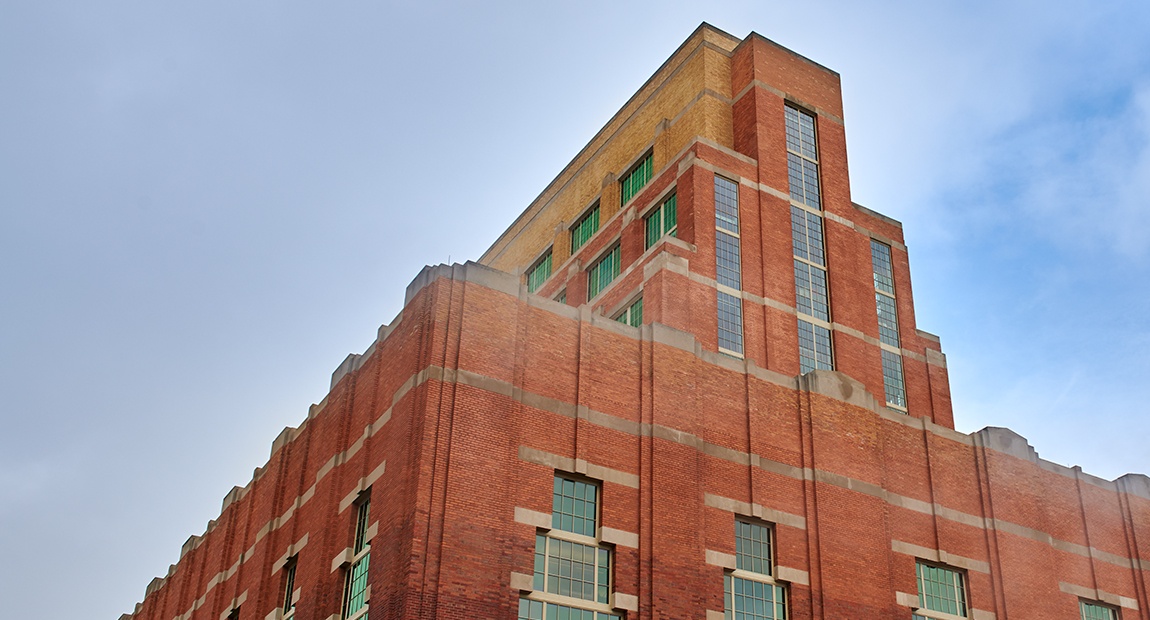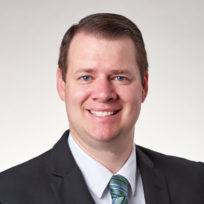 Jacob Geyer
Vice President, AF Specialty; Vice President, Business Analytics and Underwriting Operations
Great leaders are almost always great simplifiers, who can cut through argument, debate, and doubt to offer a solution everybody can understand. — Colin Powell
Part of the AF Group enterprise since 2008, Jacob Geyer is someone you want on your side of the figurative equation. With a background as an actuarial analyst and a degree in mathematics from Michigan State University, he's nothing short of a brainiac with a keen business sense.
Jacob has been instrumental in building our Underwriting predictive models and has done extensive work with the Business Development team on reporting and performance management. He knows how to make complicated data and numbers simple to understand, which, along with his leadership, earned him AF Group's Leader of the Year designation in 2012.
After spending several years on the Accident Fund leadership team, Jacob added the role of vice president of AF Specialty in 2019, and as the leader of this brand, he drives part of our diversification efforts outside of workers' compensation.
Jacob is a proud husband and dad (to five kids!) and an engaging teammate – and we'll continue to lean on his unique insights to help sustain our organization's success.