Leadership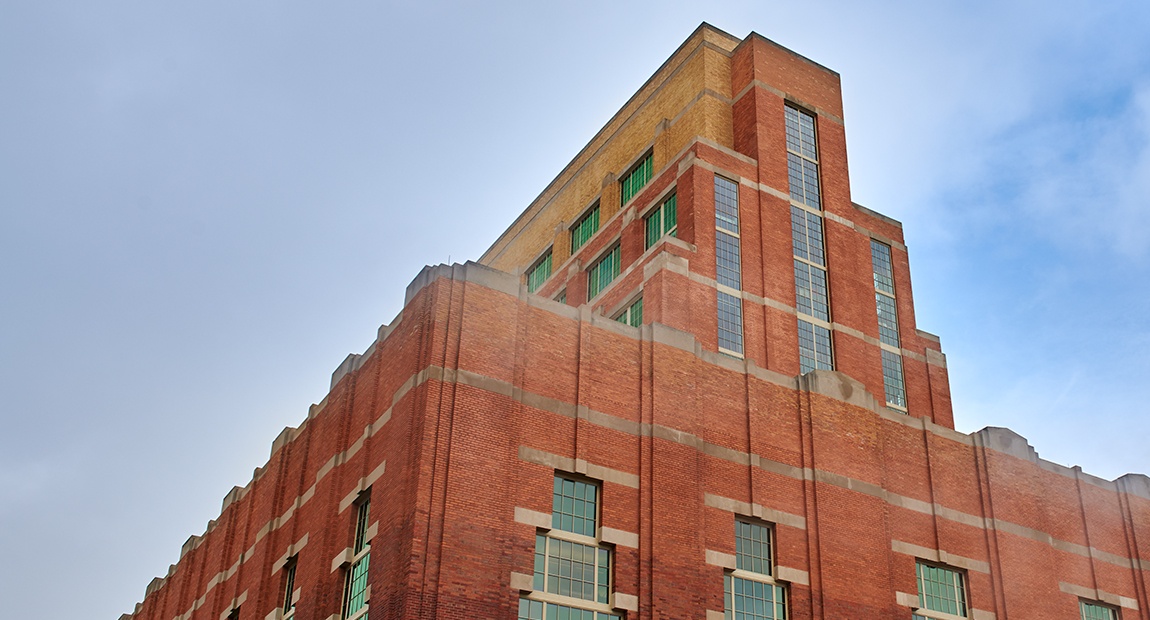 Keith Adkins
Vice President, Marketing
Leadership is unlocking people's potential to become better. — Bill Bradley
Among the longest standing members of the AF Group leadership team (considering he arrived before cell phones), Keith Adkins leads the Marketing, Agency Relations, Corporate Events and Customer Experience teams for our organization.
A proud Western Michigan Bronco, Keith began his career with Accident Fund in 1986 and has consistently grown with the company during the past 30+ years. He's seen us expand from a one-state (and one brand) operation to where it is today, a national, multi-brand enterprise — and you won't find a more committed leader in the organization.
Keith's experience is rooted in business development, operations and a variety of marketing functions, but he's also appreciated for his grounded, calm and compassionate demeanor, along with his appreciation and affection for his team.
As one who is all about relationships, integrity and open communication (just ask any of our valued agent partners he's befriended through the years), Keith is all about face-to-face conversations and finding common ground toward mutual respect. His consistent leadership remains highly valued across our organization.