Leadership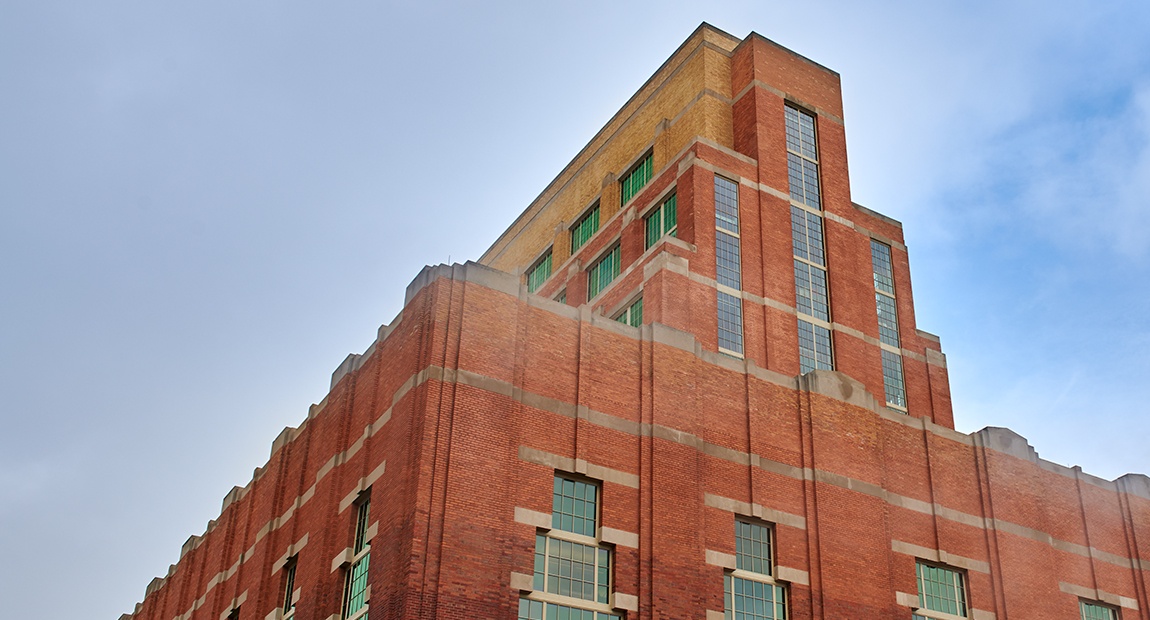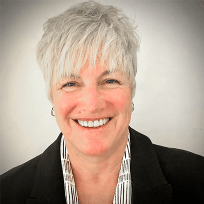 Kelly Fusner
Chief Underwriting Officer
Kelly Fusner is chief underwriting officer (CUO) for AF Group, leading the organization's strategic underwriting efforts.
Prior to joining AF Group in 2019 as managing director of Multiline Distribution, Fusner was president and CUO for Redstone Underwriters. During her career, she has developed a background in strategy, product development and underwriting performance with other major insurance carriers nationwide, including Vela Insurance Services, Liberty International Underwriters and The Hartford, among others.
Fusner earned a bachelor's degree in Financial Planning from Purdue University and attended the executive leadership school at the University of Virginia's Darden School of Business. She also holds several professional designations, including Chartered Property Casualty Underwriter (CPCU), Associate in Risk Management (ARM) and Associate in Commercial Underwriting (AU).