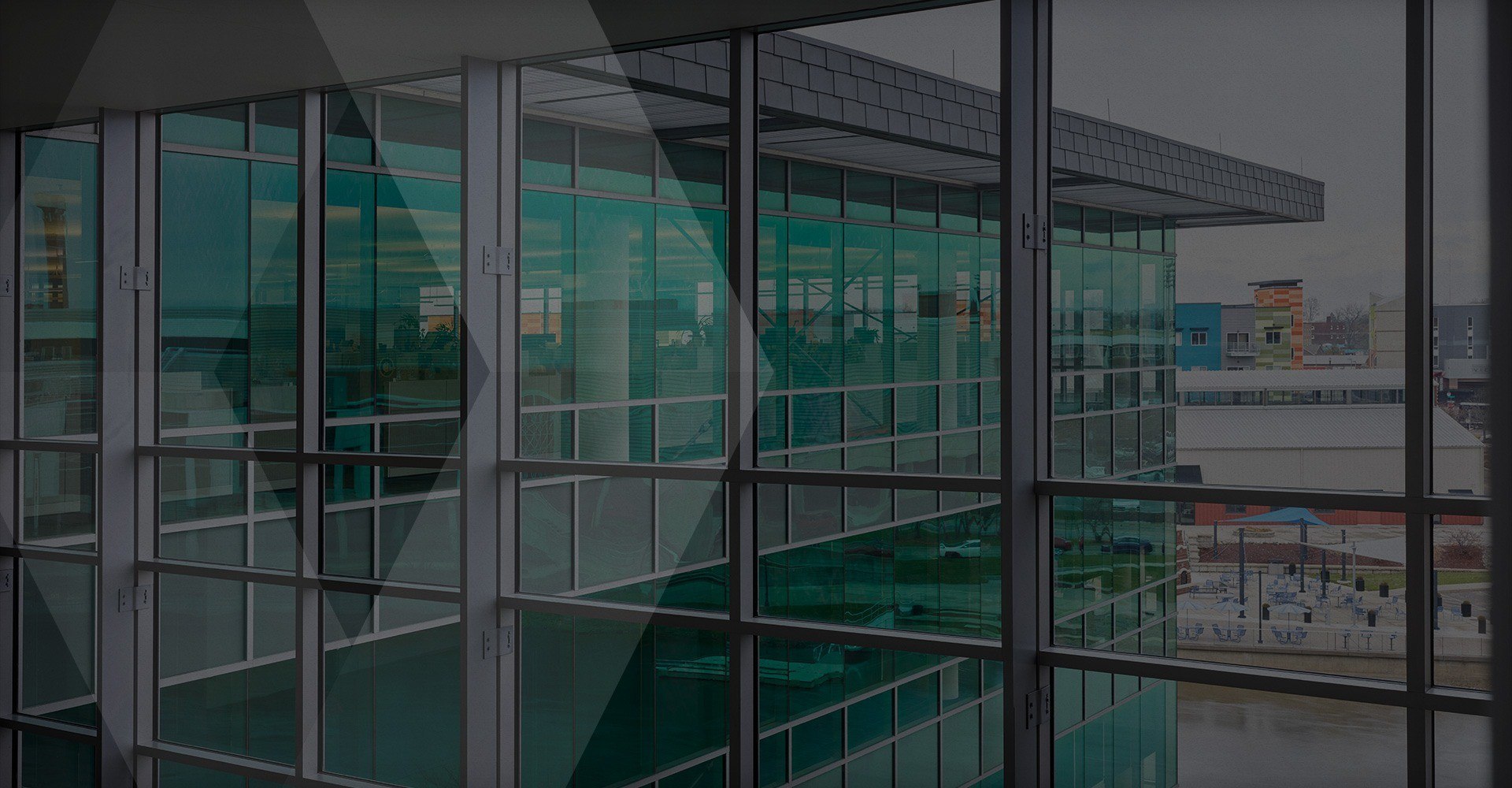 Leadership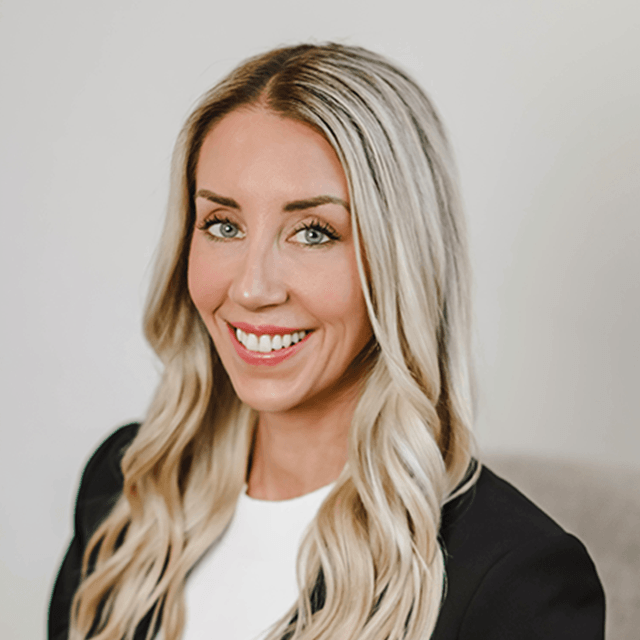 Kelly Sudderth-Truscott
Senior Vice President, Marketing
Great leaders are almost always great simplifiers, who can cut through argument, debate and doubt to offer a solution everybody can understand.
Connect:
Considered among the 'originals' at our organization, Kelly has held a number of roles across AF Group and its parent division Emergent Holdings in her years with the enterprise. She began her journey with us in 2000, which means she's basically grown up here (and has the photographic evidence of evolving hairstyles and clothing trends to prove it).
She has forged a path of significant contributions through hard work and dedication to our organization, including working in Agency Relations, as an advisor in our executive office, as a leader of our Strategic Planning team, as a director with our California-based brand CompWest and holding executive roles within Emergent Holdings, among other things. In her current role, which she began in January 2023, Kelly uses her immense knowledge of our business, agent partnerships and experience in building increasing brand value to lead Marketing efforts across AF Group.
A Michigan State University alumnae and diehard Spartan sports fan, Kelly was introduced to the insurance world through an internship in Claims after studying International Relations and Arabic at MSU. While we haven't yet heard her use Arabic during a meeting, we're holding out hope for a sentence or two just to keep us on our toes.
As Kelly has grown her career with our organization, she's also spent her free time doing things she loves, not the least of which is traveling to incredible places like Africa — with Egypt and Tunisia next on the list. She is a fitness enthusiast, especially when it comes to Peloton, weightlifting and Pilates. And she also loves boating, all dogs (all of them!) and listening to Christmas carols all year long.
We think you'll agree she's as well rounded a professional as we could hope for to champion a department as varied as Marketing. And we can't wait to see all she and her team will bring to our organization in the years to come.