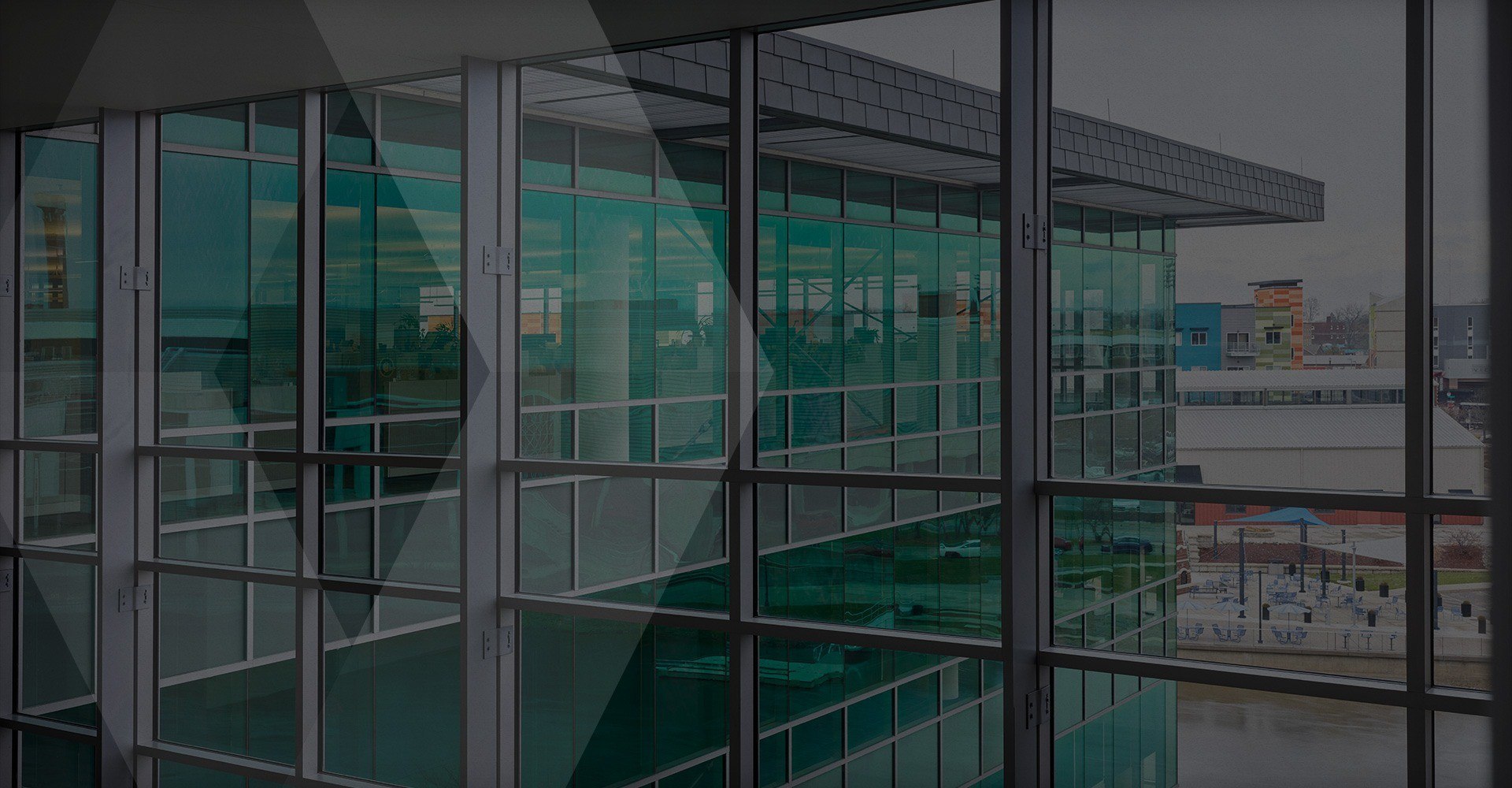 Leadership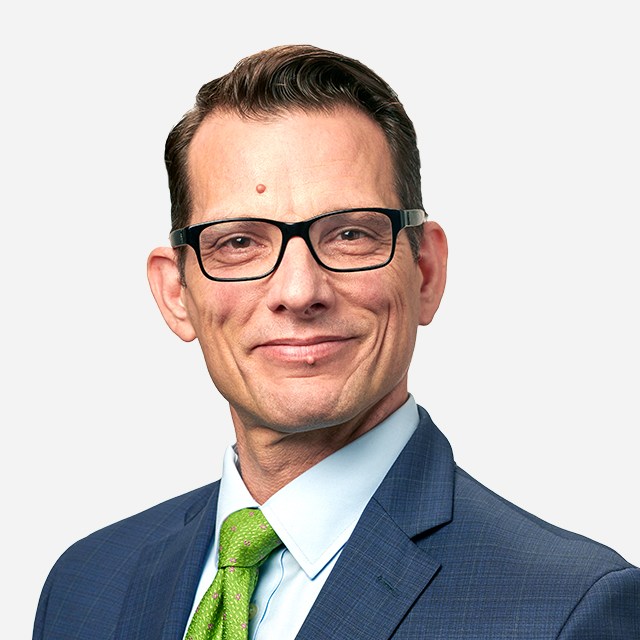 Kevin Zielke
Senior Vice President and General Counsel
No man will make a great leader who wants to do it all himself, or to get all the credit for doing it.
Connect:
Rather than using this space to list Kevin's Zielke's impressive credentials and accomplishments collected during his more than 25 years as an attorney, we'll just say that as our general counsel, Kevin does an amazing job leading a team of dedicated people who work hard behind the scenes to confront problems, strategize solutions and protect our organization. He, like them, does this challenging work without expecting credit, and it's this kind of selflessness that makes him an incredible asset to our leadership team (and a pretty amazing coworker, too).
Kevin is a dad to a pair of incredible daughters, "dogfather" to a trio of adorable bulldogs and is tolerated by his wife's cat, Anchovy. In his pre-lawyer life, Kevin's been a brick layer, a bartender, a bookseller and has been as influenced by Kerouac, Kafka, The Beatles, Bob Dylan, The Clash and The Velvet Underground as much as anything else in life. So while he's a great lawyer, he's also super hip (at least for an insurance attorney).
A winning combination, if you ask us.