Leadership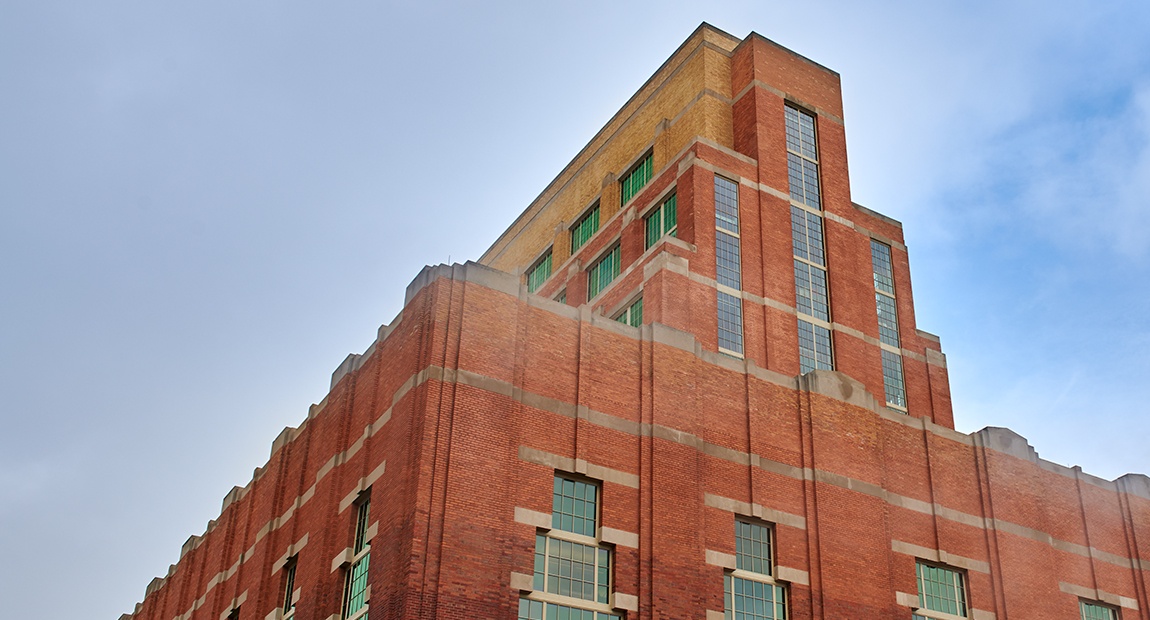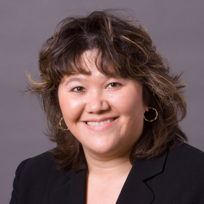 Linda Barnes
Vice President, Service Center
If your actions create a legacy that inspires others to dream more, learn more, do more and become more, then, you are an excellent leader. — Dolly Parton
Linda Barnes began her career with Accident Fund in 1985 and has been vice president of our Service Center since 2008, leading customer service initiatives, billing and processing. And without a doubt, Linda's team knows just how much she values them.
And that's due, in part, to the fact that she's walked in their shoes. She began her career with the enterprise as a file runner and has done just about everything else under the sun, including roles as a medical payment technician, claims examiner, account representative and team lead for the Great Lakes, Central and Southern regions.
Her can-do attitude keeps her involved in a wide spectrum of projects and initiatives that will ultimately improve our organization – and her generous spirit (almost to a fault) always means her team has her full and caring support. You'll find proof of the latter in how often you'll find her laughing with her Service Center teammates despite the challenges they face every day.
Linda is a proud mom, a lover of horses and a community advocate. We're honored to call her a teammate and friend, and we're thankful for her ongoing contributions to our company.