Leadership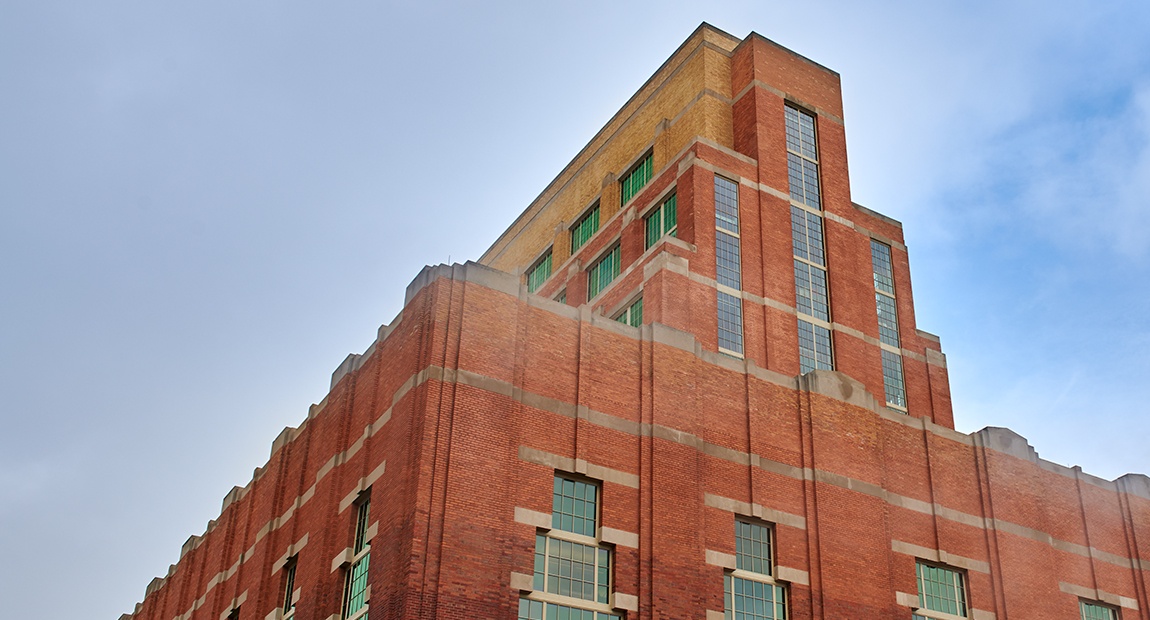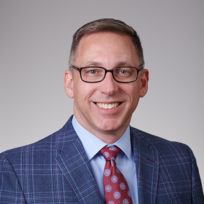 Mitchell Walsh
Vice President, Business Transformation
In most cases being a good boss means hiring talented people and then getting out of their way. — Tina Fey
Based in Chicago (but frequently onsite in Lansing because he just can't get enough Midwest fun), Mitch Walsh serves as vice president of Business Transformation. In short, that means he's the leader of our strategic efforts to identify and execute innovative, efficient, revenue-generating business solutions in the workers' compensation insurance marketplace. So, no pressure, Mitch.
Not only is he a standout insurance professional, Mitch also has an interesting (and truly unique) background in engineering, information technology and small business ownership on top of his more than 16 years in the insurance industry.
A graduate of Michigan State University, Mitch is a loyal Spartan, husband to his high school sweetheart, and dad to two sons, whose wry sense of humor and engaging personality draws people to him and inspires loyalty across his team.
Mitch is our resident rock star, setting high standards for himself and his team, and he's an integral part of our executive leadership.