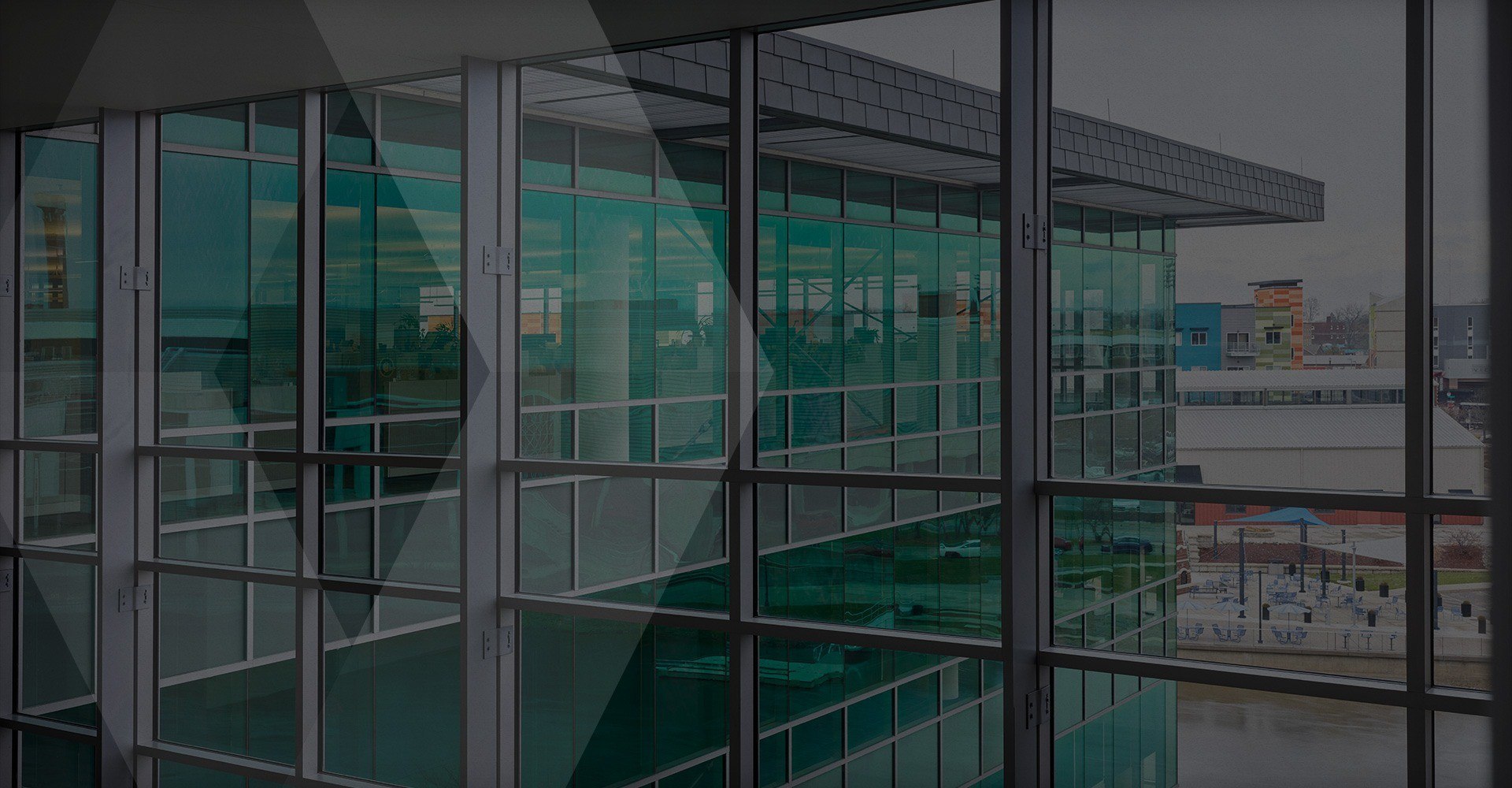 Leadership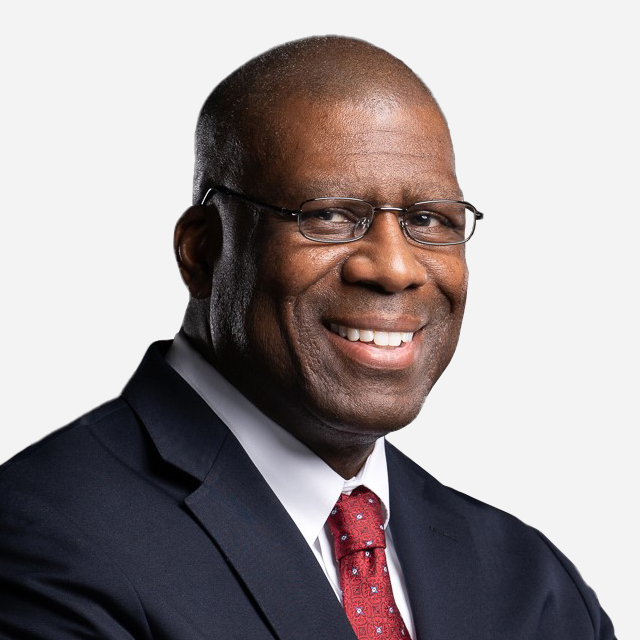 Paul Kearney
Chief Claims Officer
The measurement of greatness will never be about the aggrandizing of wealth or the accumulation of degrees, but instead, it will be about the impact that you had in touching and uplifting the sometimes dispirited souls of others and thusly creating opportunities for them to impact the world…never forget that one person can make a difference.
Connect:
As the leader of AF Group's claim organization, Paul Kearney brings more than 33 years of experience in insurance to his role. A forward thinker and methodical problem solver, Paul prides himself on building collaborative relationships — with our agents, customers and teammates alike.
Beyond his professional credentials, Paul is equally impressive as a mentor to more than 50 individuals in a variety of roles focused on helping others. In fact, he serves as a board member on a foundation called Compass Bridge, which he created to provide mentorship to aspiring young business entrepreneurs in underprivileged communities.
And as if that wasn't notable enough, Paul is also a nationally ranked chess player, having played in tournaments across the U.S., and in several countries in Africa and Europe. He loves that chess is a universal language spoken the same way all over the world — and it touches on the powers of strategy, psychology and sustenance in ways that mirror both life and leadership. No word yet on if he's binged watched "The Queen's Gambit" like the rest of us.
Paul and his wife have been married for 34 years and together they have two sons (who are remarkable in their own right as a pediatric cardiologist and art purveyor) and two grandchildren.
We feel fortunate to have Paul on our team sharing his talent and insights — he is indeed making a difference to us all.