Community Involvement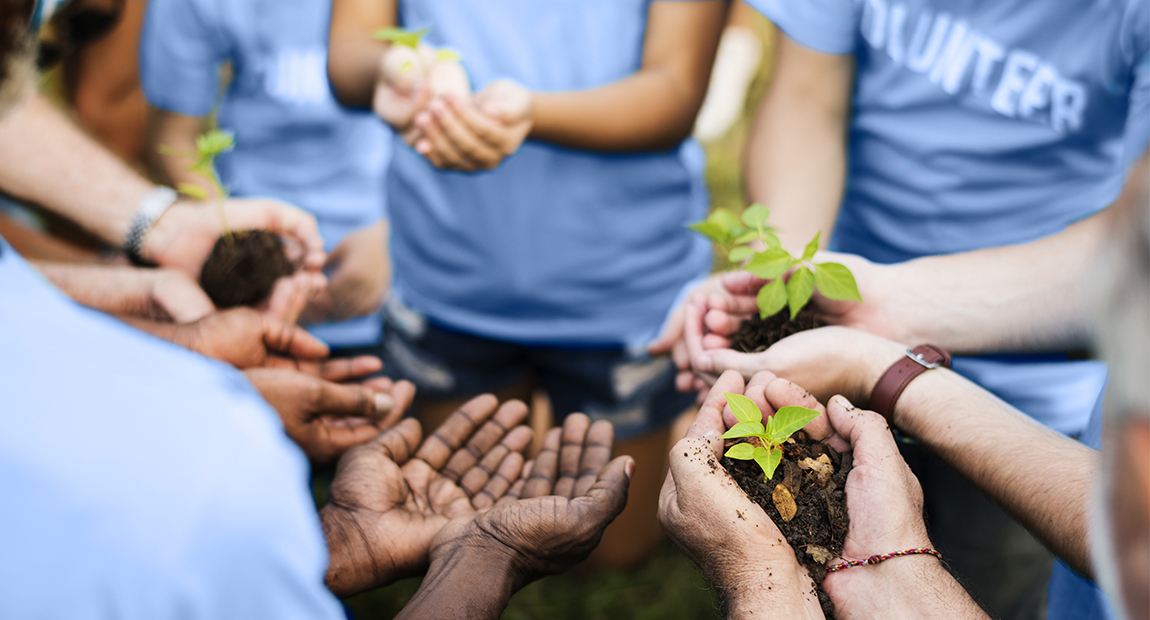 Making a Positive Impact Together
Celebrating diversity. Supporting inclusiveness. Ensuring equity. Giving talent, time and treasure.
These guiding principles shape how AF Group teammates, our brands and the wider Emergent Holdings organization of which we are a part, impact and influence the communities in which we work and live.
Our award-winning culture (as a Business Insurance Best Place to Work) and tireless commitment to our communities reflect our incredible teammates and the caring environment we have established through more than a century of doing business.
Below are just a few of the many ways we made a positive impact together in 2021*: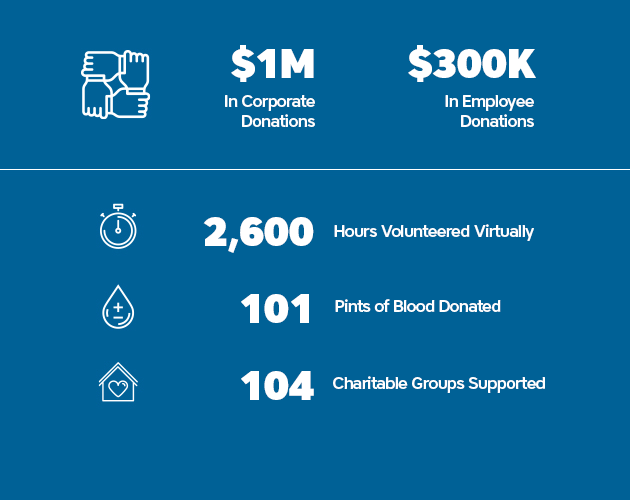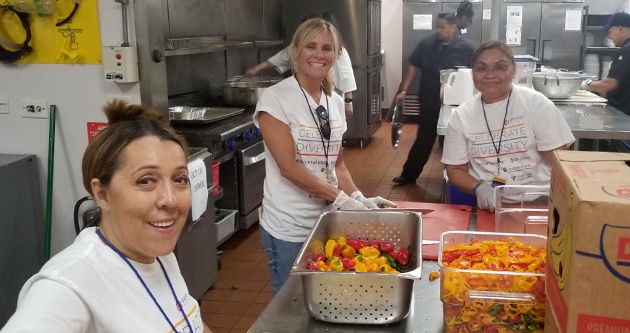 Collectively, we support initiatives and organizations that help ensure all individuals have equitable access to high-quality health care, education and the necessary tools to achieve economic success. If you believe your organization or program aligns with our vision and mission and seeks financial support, you can apply for a sponsorship via this brief application.
Helping businesses. Helping individuals. Helping our communities. It's all part of our DNA — and represents our exceptional teammates coming together to demonstrate a collective strength that is unmatched in the industry.
Please contact communityrelations@afgroup.com with questions.
"There is always light. If only we're brave enough to see it. If only we're brave enough to be it."
— Amanda Gorman