Education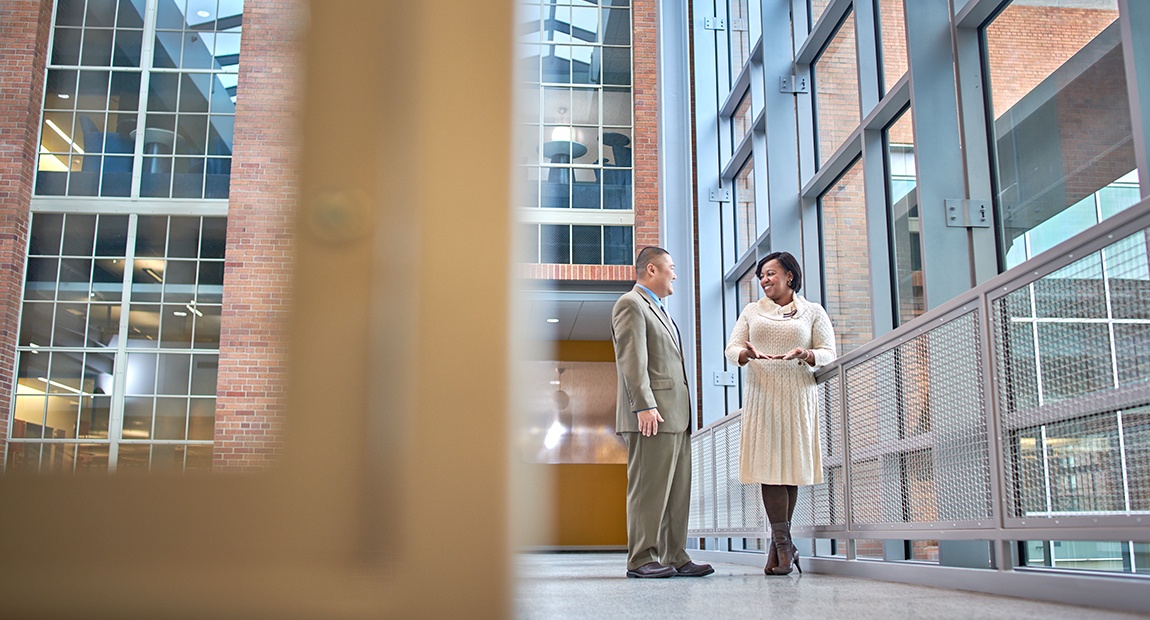 Agency Education — Putting You at the Head of the Class

It's never too late to learn, advance your career, improve your job performance and find innovative new ways to work through the valuable curriculum AF Group offers for all our brands' partners. From in-person classes and readings to practical learning, virtual meetings and more, we have development opportunities to meet the needs of agent partners at Accident Fund, United Heartland, Third Coast Underwriters and CompWest Insurance.
Our industry-leading programs (including many offering continuing education credit) include:
Building a Safety Foundation: An Introductory Series for Safety Professionals: This nine-hour program (delivered virtually over the course of three days) is designed to give safety professionals a better understanding of your role in creating and supporting an effective safety program for your organization. We'll help you learn the basics of identifying hazards, reducing injuries through training and prevention, adhering to OSHA guidelines and appropriately responding to incidents when they occur.
Certified Authority on Workers' Compensation (CAWC): Through this professional designation program (delivered in both virtual and in-person formats), you'll gain invaluable knowledge on everything from workers' comp fundamentals and claims to loss control, return to work and classification basics.
LEAD with Comp: This robust professional development opportunity equips you with the knowledge to find success in workers' compensation. The program includes a two-day training course and a series of monthly learning opportunities – all designed to fit into even the busiest schedule.
On-Demand Learning: We get it — you're busy juggling competing priorities and need a learning option that can fit into any schedule. That's where our on-demand learning library comes in! We've created courses that are interactive, virtual, brand-specific, and offer the flexibility to complete as your schedule allows. New courses are added regularly to keep you up-to-date on the latest in the industry.
Continuing Education: AF Group's continuing education classes offer our agent partners high-quality training and CE credits at a reasonable price on a wide variety of topics.
Learn more about these educational opportunities by clicking on the links to the left.
If you have your CAWC designation and your contact information has changed, please click below to update your info so you don't miss out on future renewal communications!