Education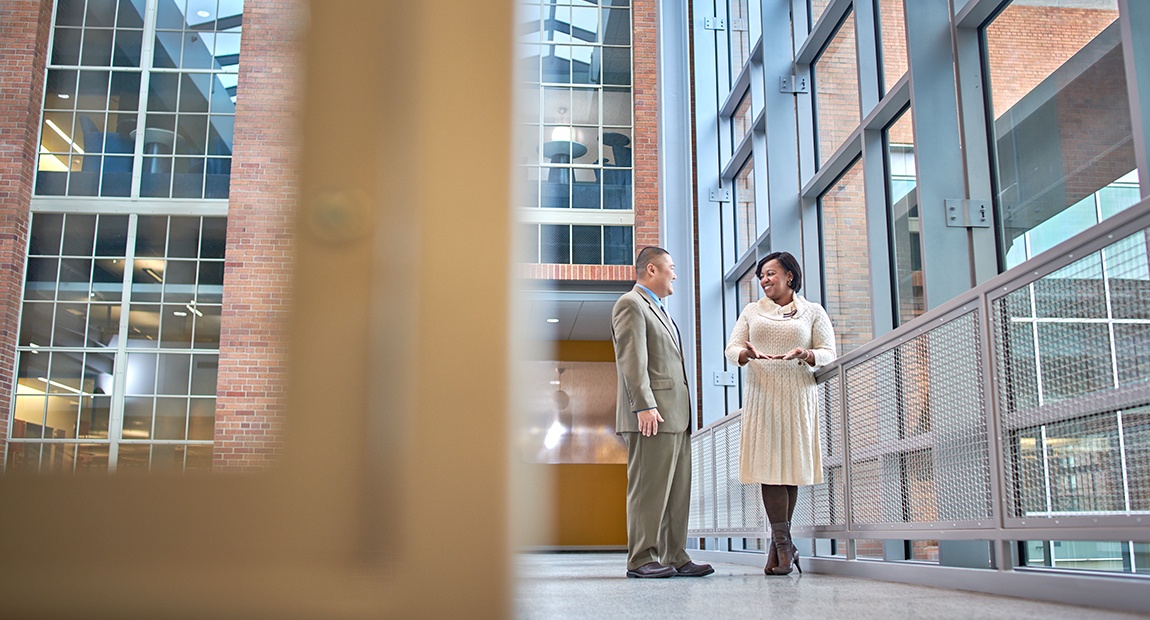 Putting You at the Head of the Class

It's never too late to increase your insurance knowledge! Our learning opportunities can help you advance your career and improve your job performance through innovative techniques and courses. From in-person classes and virtual trainings to on-demand eLearning modules and more, we have development opportunities that meet the needs of our agent partners.
Navigate the menu on the left to learn more about our team of educators and industry-leading course offerings — and check out our 2023 course offerings here and the calendar below to find and register for upcoming learning opportunities.
Register today
Interested in learning more about our Agency Education opportunities? Drop us an email and we'll be in touch!
Notice: Our CAWC virtual courses are open to all, however, continuing education (CE) credits are only available in the states listed. If you don't see your state listed with the date that works best for you, please let us know!