On-Demand Learning
Education with Flexibility to Fit Your Schedule
Our interactive On-Demand Learning courses are designed with your busy schedule in mind, offering you the opportunity to enhance your industry knowledge in a virtual format – on your time.
This series of eLearning modules cover a wide range of insurance-related topics, customized for our individual brands.
We encourage you to explore the courses below which are organized by brand and a variety of verticals. Be sure to check back often, as new courses are added regularly!
AF Group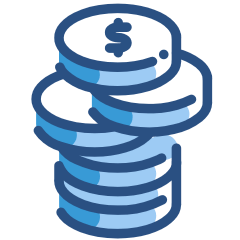 Accident Fund








United Heartland

Verticals
AF Group has developed the following microlearnings around business segments to help you learn about workers' compensation as it applies in that area.



Why Work Within a Vertical?





Safety


Administrative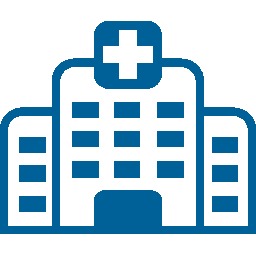 LEAD With Comp
(NOTE: You will need the username and password provided via email to access these e-learning courses.)