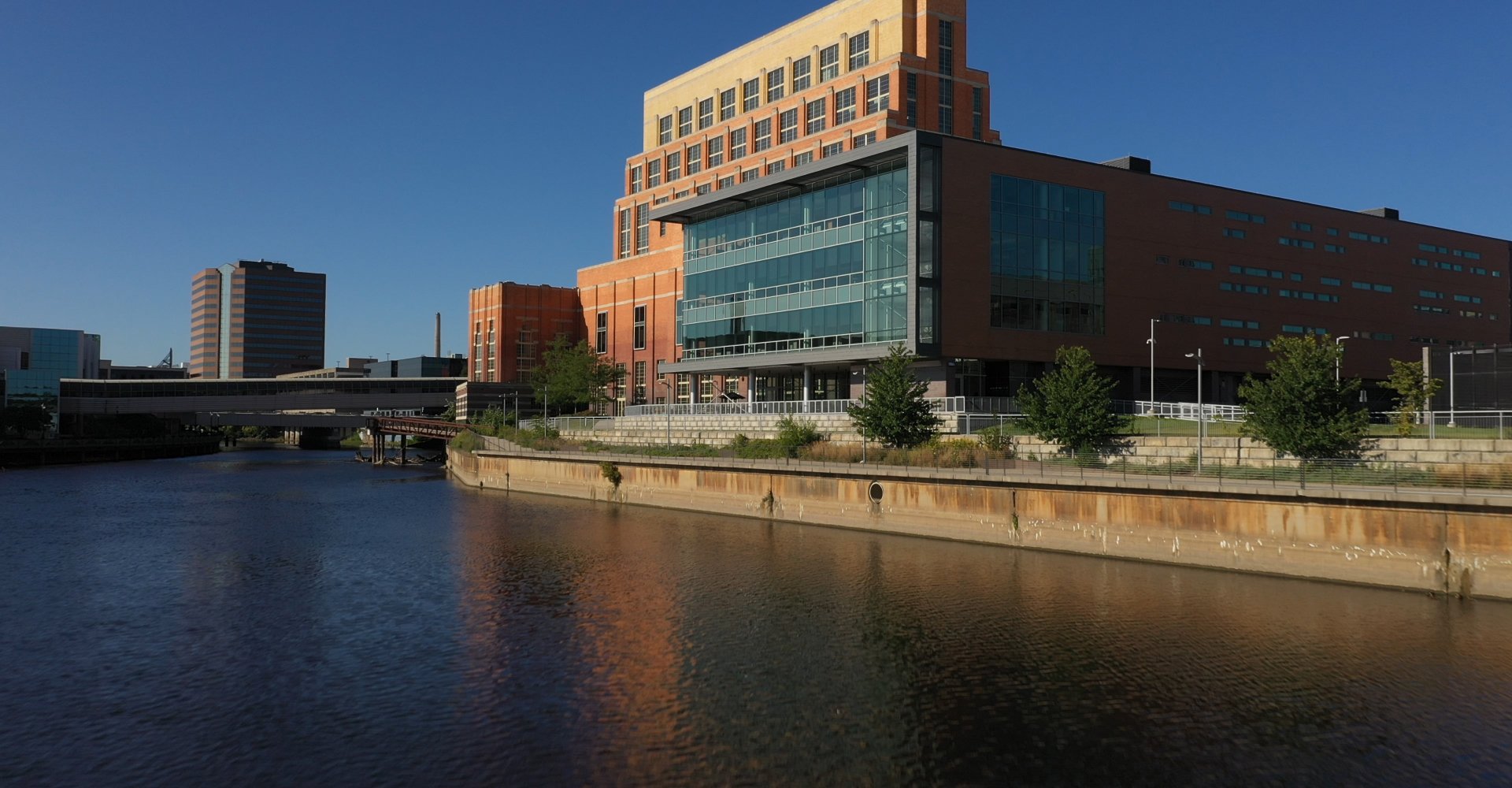 Our History
For over a century, AF Group brands have focused on building exceptional partnerships with independent agents to achieve the best outcomes for our mutual customers.
Scroll below to learn more about our storied history and continued success.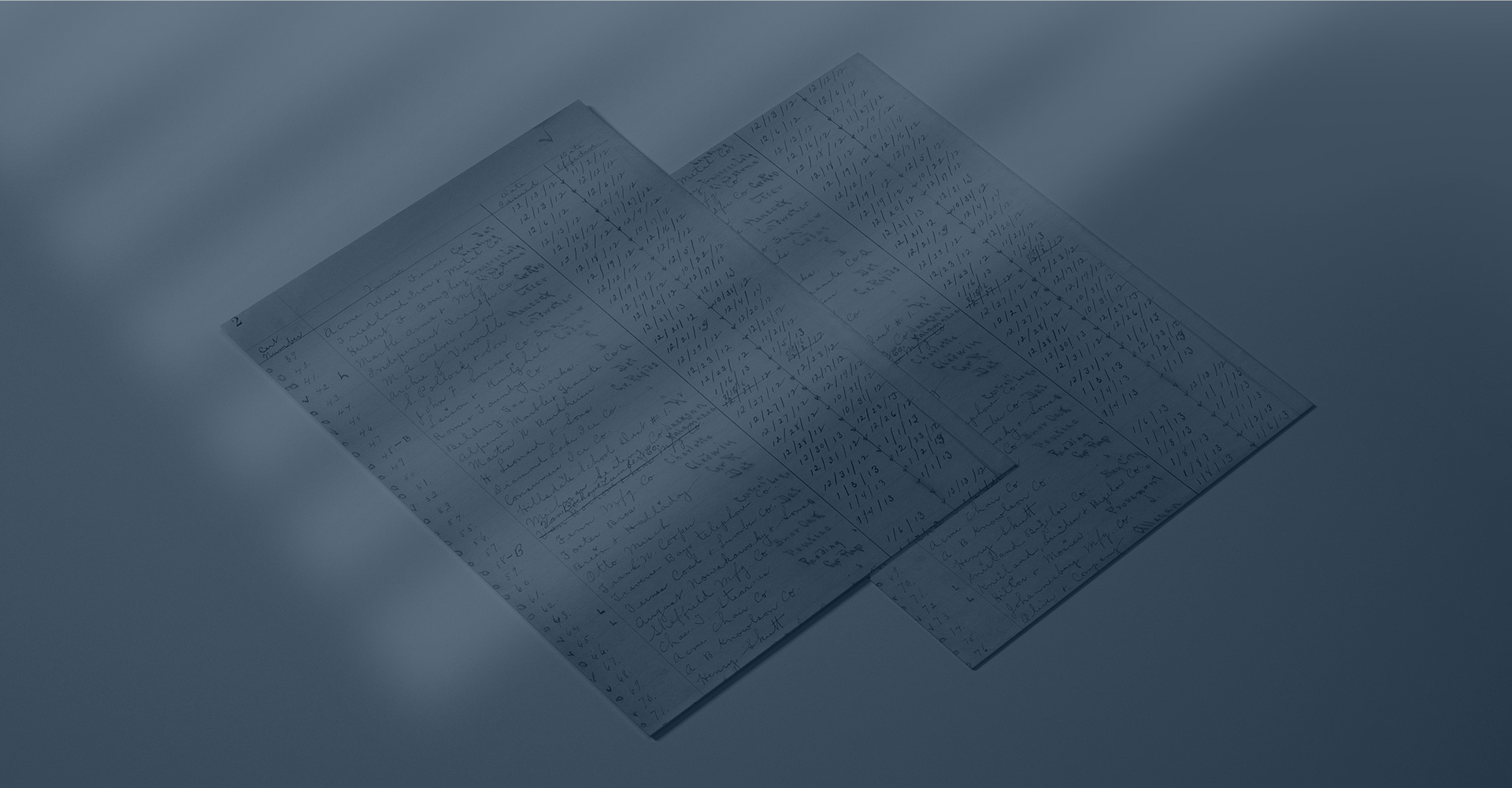 1912
Our Beginning - Public Act 10
Michigan becomes the second state to adopt the state accident fund approach, providing a stable source of insurance coverage for businesses.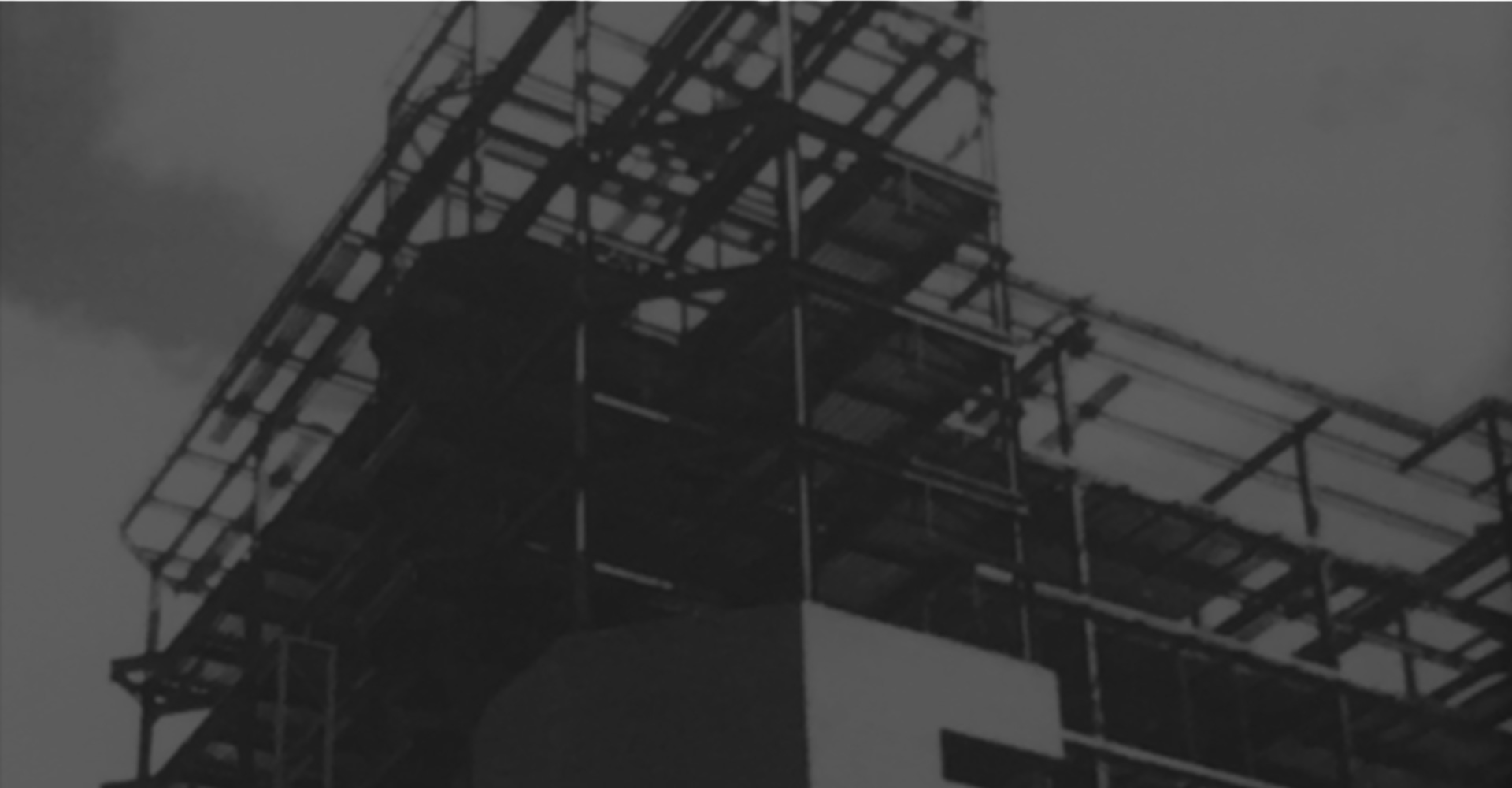 1987
A New Home
Accident Fund constructs a new corporate headquarters in downtown Lansing, Michigan, reflecting our commitment to the city, region and state.
1990s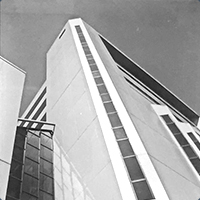 1990
Accident Fund becomes an agency of the Department of Commerce.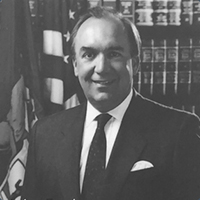 1993
Governor John Engler signs legislation allowing Accident Fund's privatization.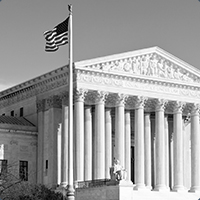 1994
The Supreme Court affirms Michigan's right to sell to Blue Cross Blue Shield of Michigan.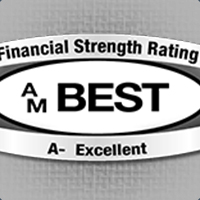 1995
Accident Fund Company begins operations, signing its first contract with the United Auto Workers.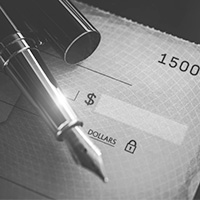 1996
Accident Fund Company earns its first "A-" (Excellent) rating from A.M. Best.
2000s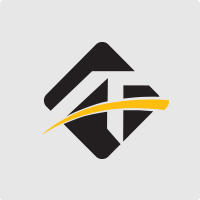 2000
Accident Fund Company becomes Accident Fund Insurance Company of America.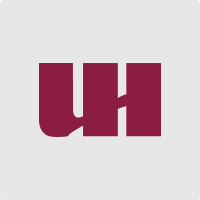 2005
Accident Fund acquires United Heartland, a Wisconsin-based workers' compensation insurer.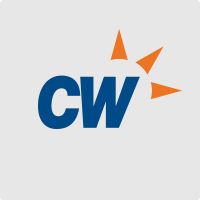 2007
Accident Fund purchases California-based workers' compensation insurer CompWest Insurance.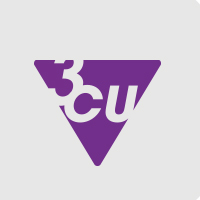 2010
Third Coast Underwriters is established to offer workers' compensation insurance to complex business segments.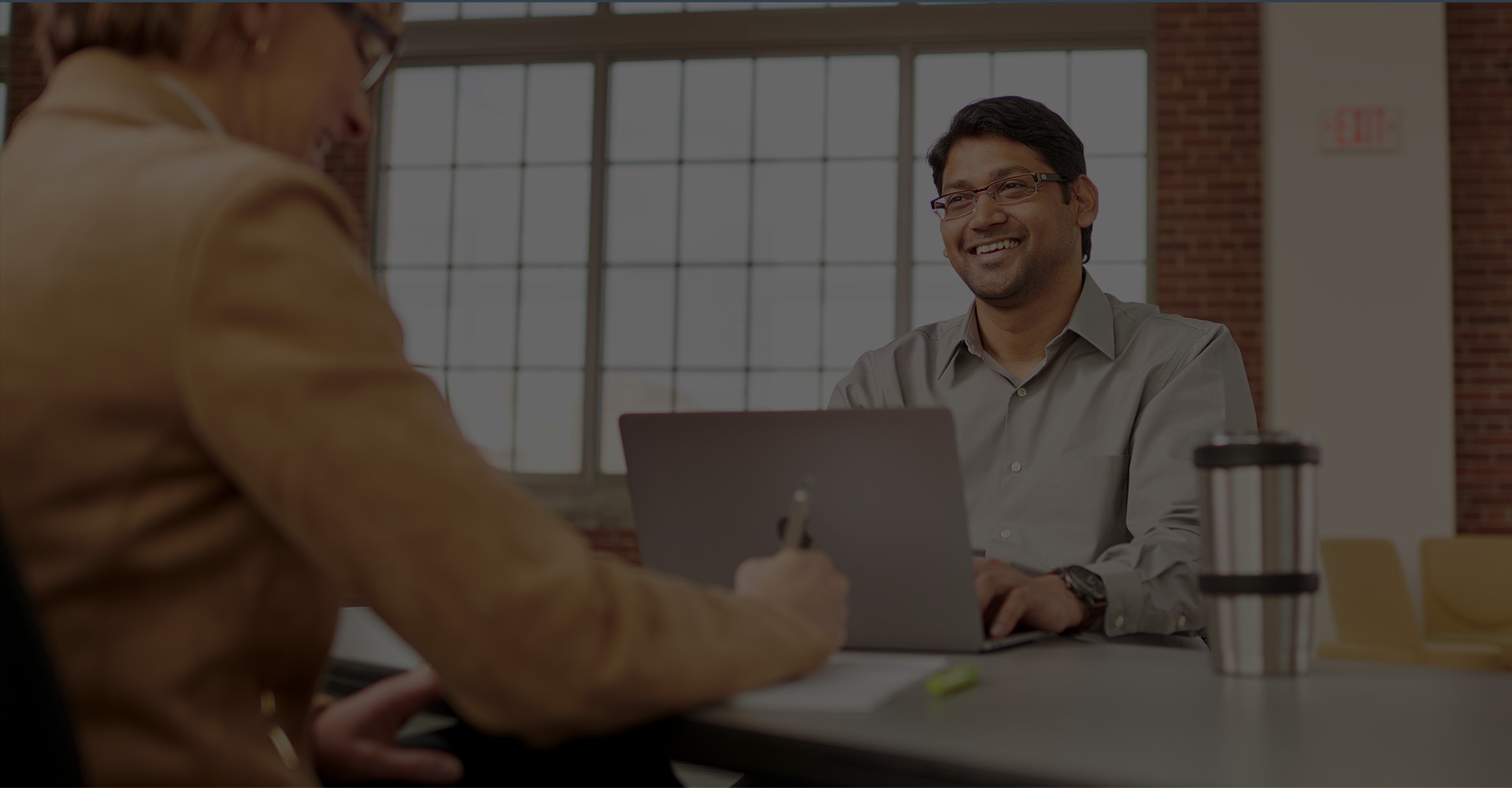 2010
An Exceptional Culture Recognized
Accident Fund, United Heartland and CompWest named to Business Insurance's "Best Place to Work in Insurance" for the first time.
Innovation Begins
Care Analytics® is introduced, providing the next level of care for policyholders.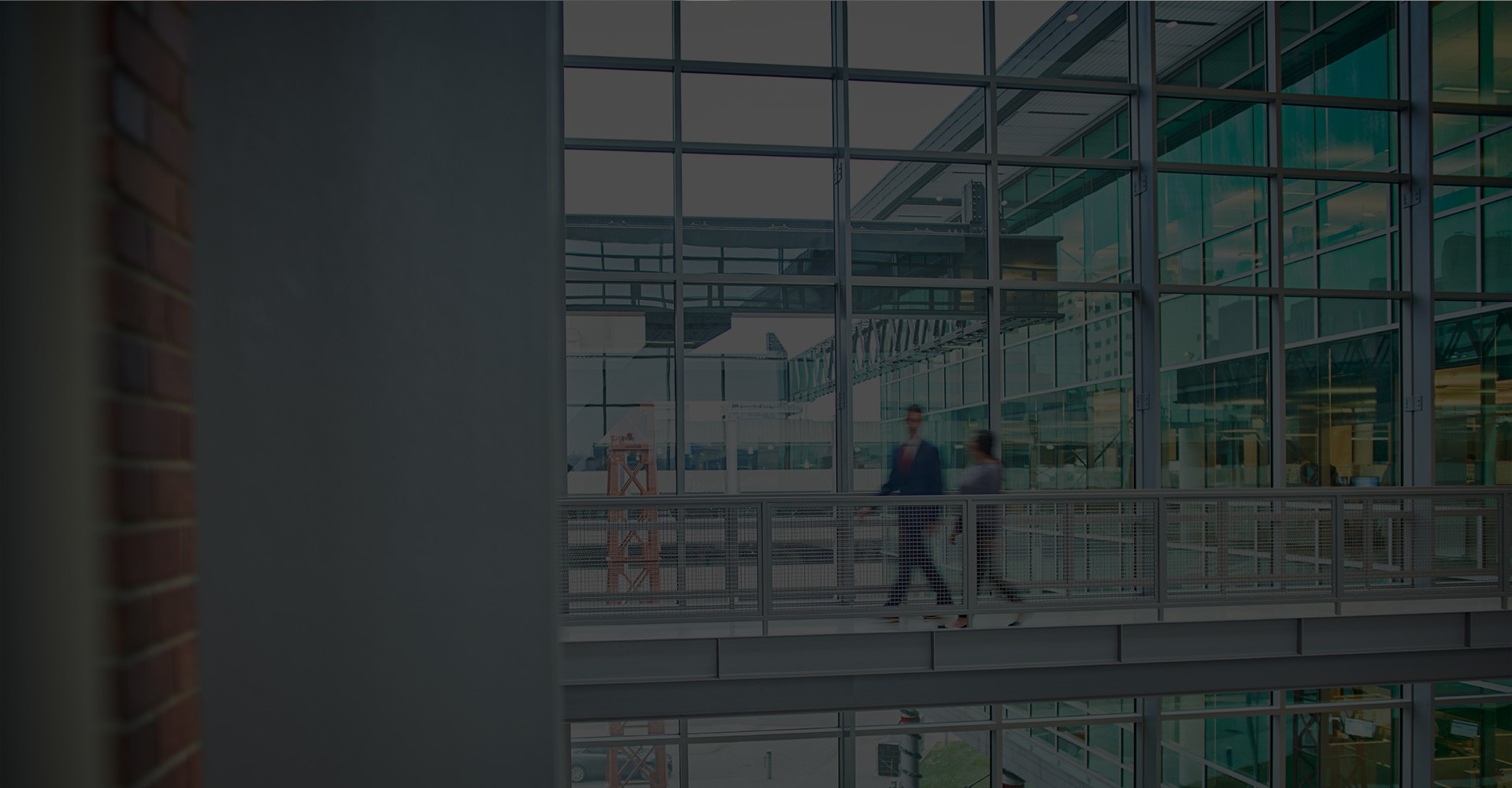 2011
Growth & Expansion
Accident Fund is licensed to write workers' compensation insurance in all 50 states.
Valued Partnership Continues
In collaboration with BCBSM, Accident Fund's national headquarters relocates to the historic Board of Water & Light Ottawa Street Power Station.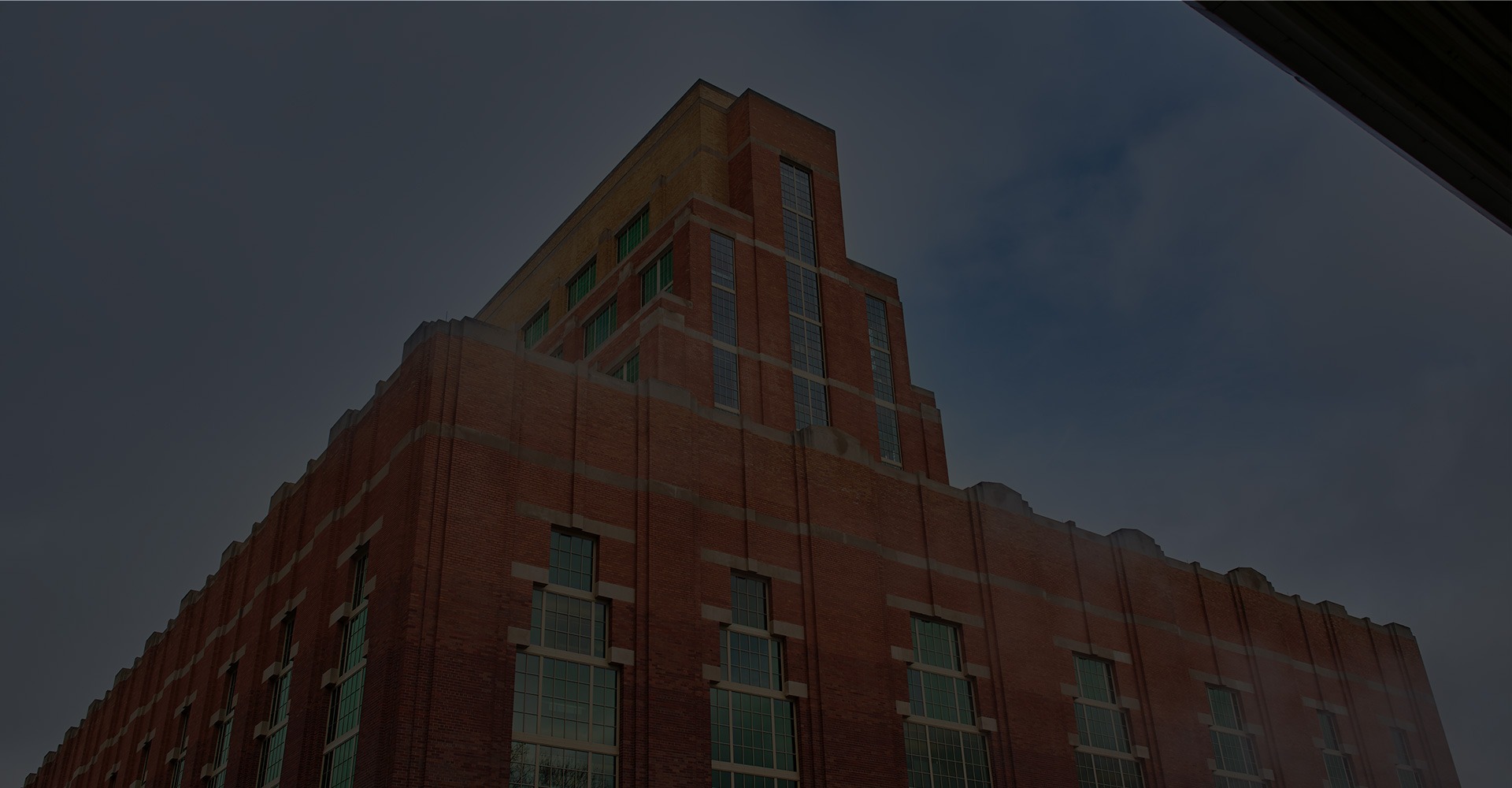 2012
A Century of Excellence
Accident Fund celebrates 100 years of success.
Collective Strength Begins
Accident Fund Holdings is established to guide the enterprise and its expanding brands.
Thought Leadership
Accident Fund Holdings co-authors a historic study on opioid use with Johns Hopkins University School of Medicine.
Foundational Training
The inaugural Certified Authority on Workers' Compensation (CAWC) program is launched in partnership with Olivet College.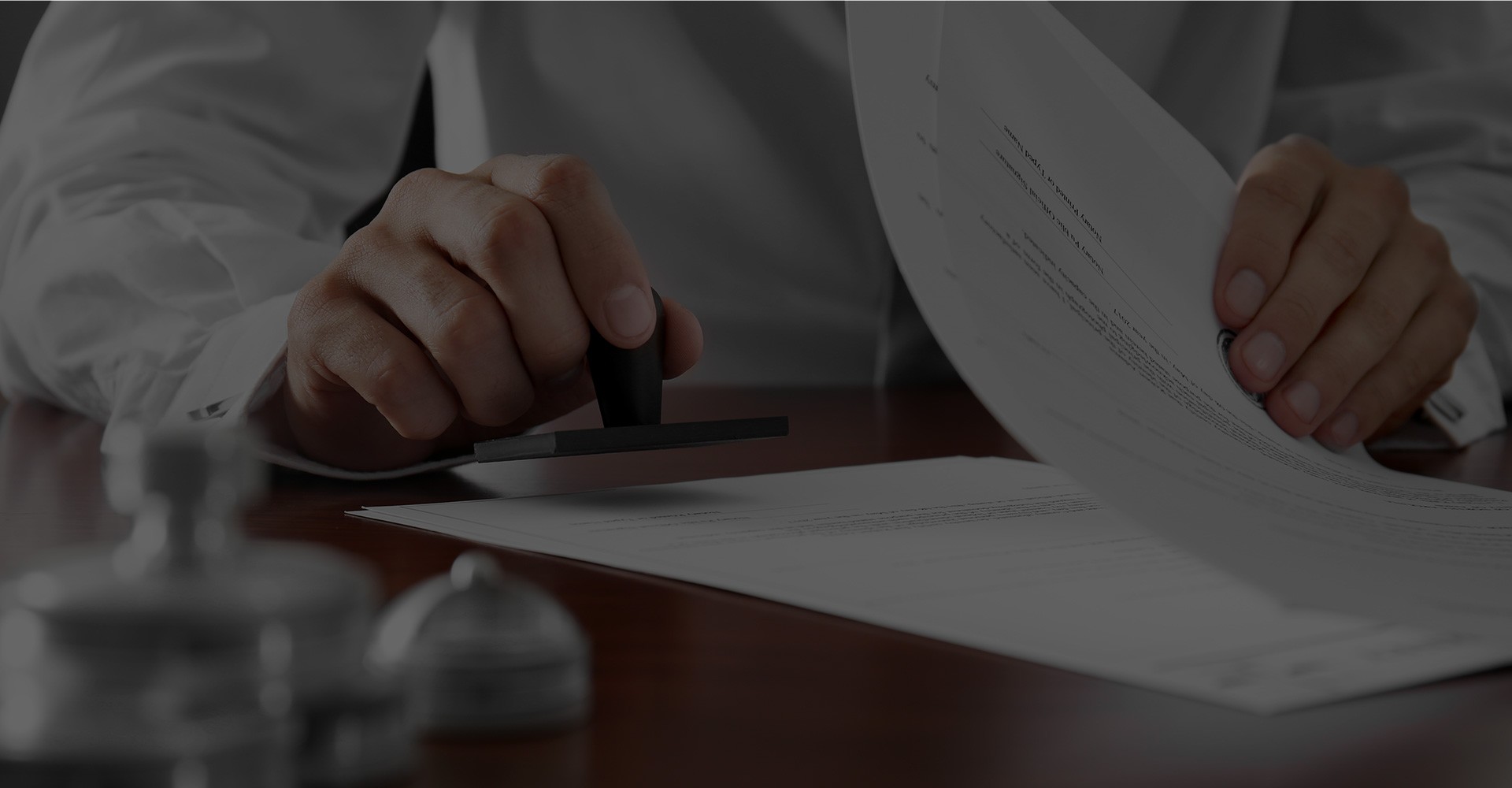 2013
Expertise Shared Nationally
Accident Fund Holdings experts testify on workers' compensation opioid research before a Food and Drug Administration (FDA) panel.
First Patent Earned
Accident Fund Holdings is granted its first official U.S. patent for its innovative Care Analytics® program.
Convenience & Partnership Align
Accident Fund launches
AFXpress
, providing immediate quote and bind options for agents.
2014 & 2015
2014
Research Studies Continue
Accident Fund Holdings and Johns Hopkins University School of Medicine publish study linking physician dispensing of narcotics to poor outcomes in workers' compensation claims.
2014
Specialization Begins
Accident Fund Holdings launches Risk Management Services, providing loss-sensitive solutions for workers' compensation customers.
2015
Premium Milestone Reached
Accident Fund Holdings achieves $1 billion in premium.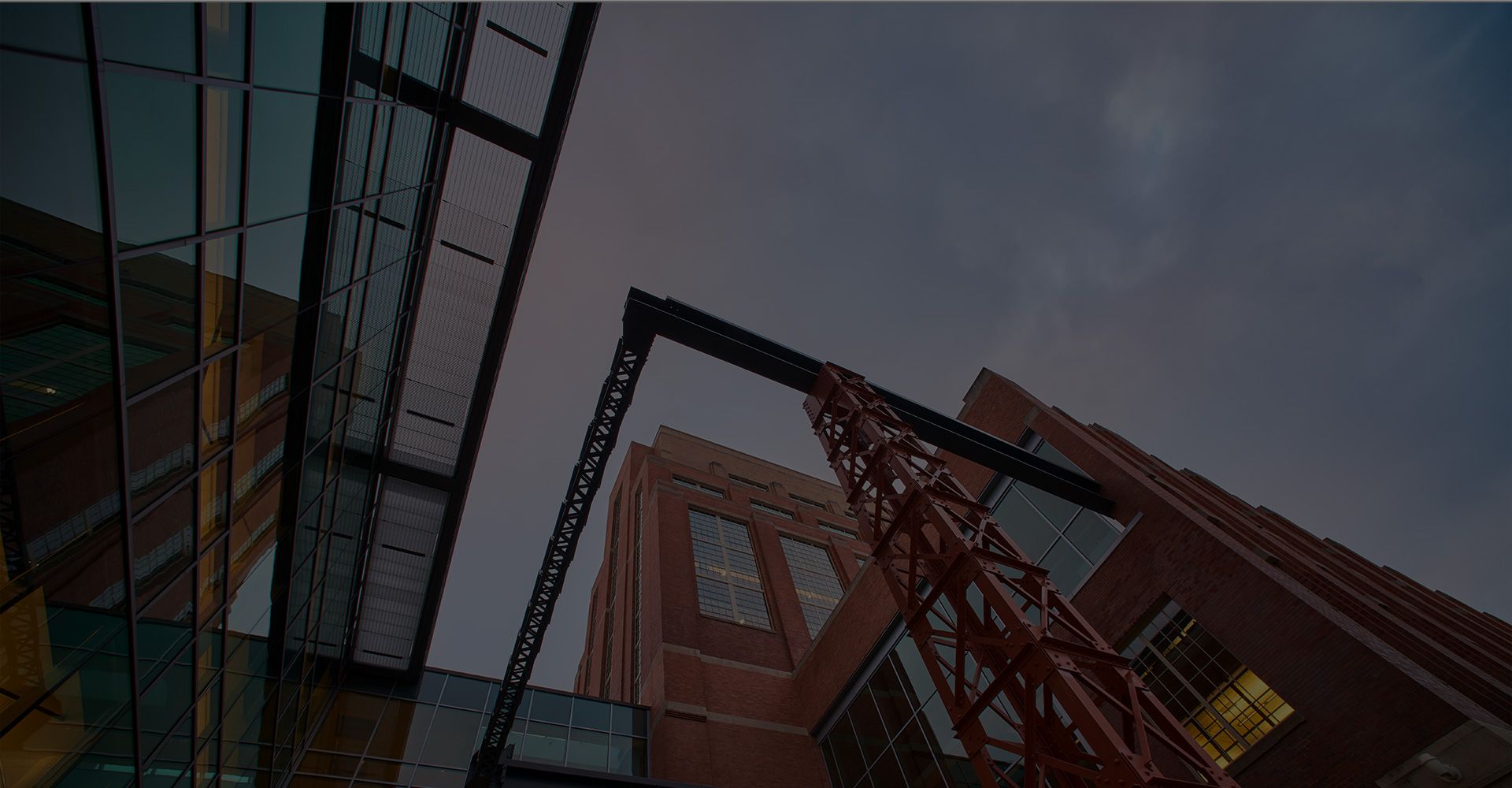 2016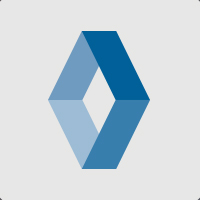 A Unifying Brand
Accident Fund Holdings becomes AF Group, preparing for continued growth and diversification.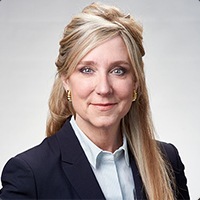 A New Era of Leadership
Lisa Corless is named president and CEO of AF Group.
2017 & 2018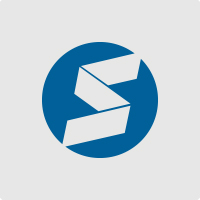 2017
AF Specialty - provides captive solutions.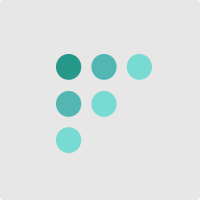 2018
Fundamental Underwriters - Addresses the needs of commercial trucking customers.
2018
Assigned Risk Solutions - Brings new solution for the high-risk workers' compensation market.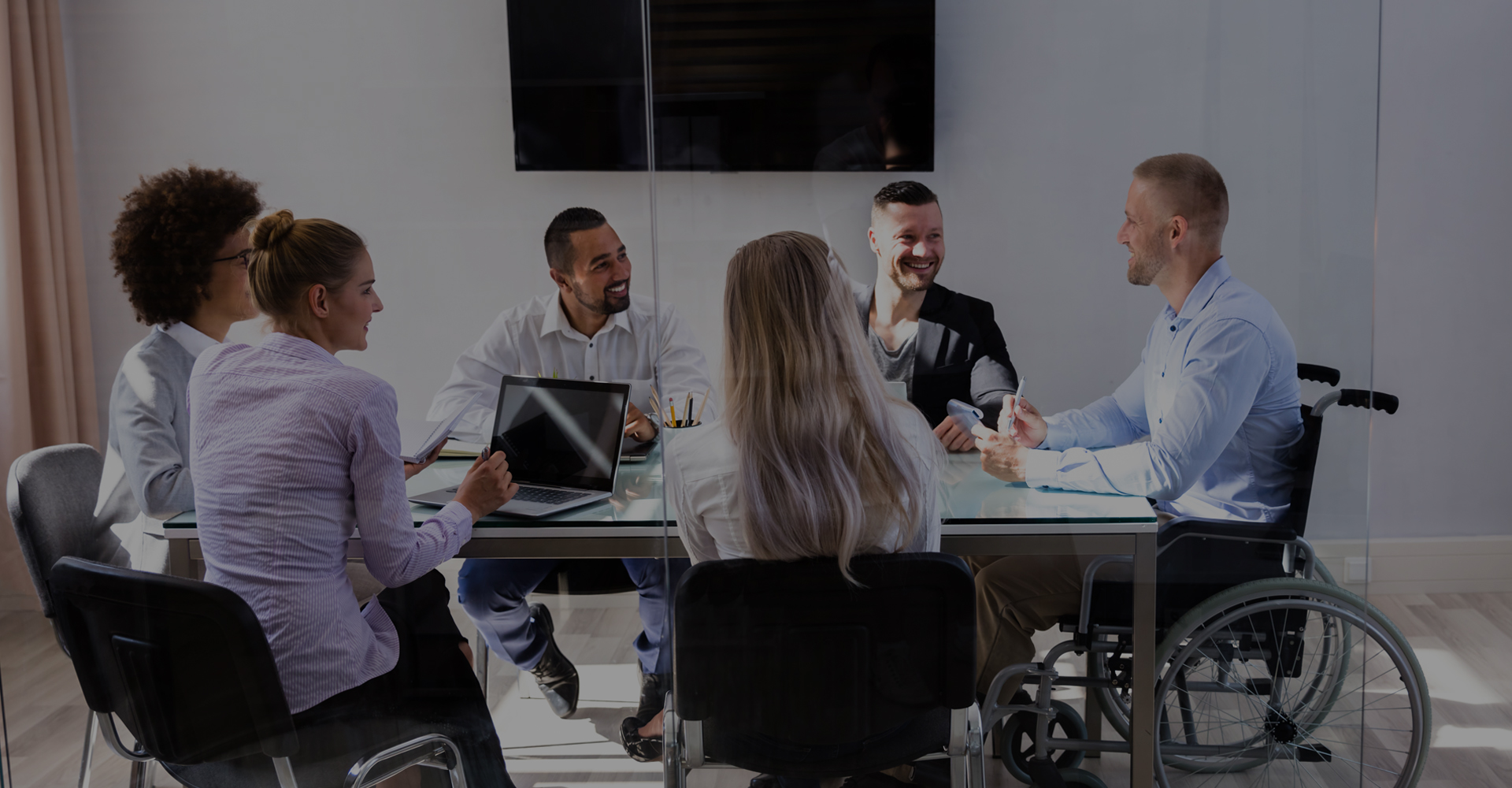 TODAY
2020
People First
AF Group launches the People First Relief Program to provide immediate, short-term financial and operational relief in response to COVID‑19.
2021
Product Expansion Continues
Fundamental Underwriters introduces new Personal Non-Owned Auto (PNOA) and large deductible products.