LEAD with Comp
Build Value Through a Comprehensive, Practical Approach to Workers' Compensation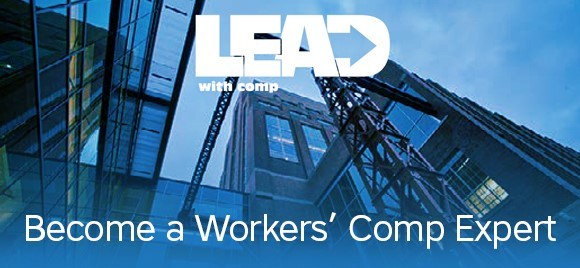 The Short Story:
Our most robust professional development opportunity
Educates on the practical application of workers' comp
Includes a comprehensive two-day course which kicks off virtually
Monthly learning opportunities follow with AF Group experts
The Details:
LEAD with Comp was designed with professionals newer to workers' compensation in mind, helping participants build value for themselves through presenting workers' compensation to their client first.
The program kicks off virtually and includes a three-day training course and monthly learning opportunities – all designed to fit into even the busiest schedule.
The key objectives for this program include:
Assisting agency leadership in developing new talent and providing an opportunity to enhance agency perpetuation.
Educating participants in all aspects of workers' compensation.
Building relationships between agency staff and our family of brands.
Aligning agency team members with industry-specific verticals (niche markets) and empowering them with the knowledge necessary to specialize in those industries.
Establishing a mentorship program to foster the growth of the agency sales force.
Lead With Comp Digital Brochure
For more information about the LEAD program, check out our Lead With Comp Digital Brochure.
If you have questions, contact us!