News
AF Group Announces Annual Employee and Leadership Awards
AF Group has announced the recipients of its annual employee and leadership awards.
2016 Leader of the Year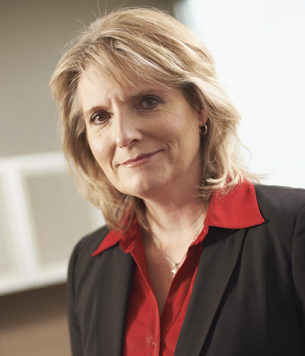 Tracy Bain, regional director, business development, United Heartland, has been recognized as the 2016 AF Group Leader of the Year.  Bain, based in New Berlin, Wis., is responsible for United Heartland's profit and growth in Minnesota and Wisconsin.  In 2016, Bain led her region to top honors in new business, retention and several other key measures.
"Tracy is the consummate team-builder and collaborator, a truly inspirational leader with extremely high energy and unmatched work ethic," said Justin Bealhen, vice president of Field Operations at United Heartland.  "She challenges the status quo and inspires her team to reach incredible levels of performance."
Prior to joining United Heartland in 2012, Bain served as regional vice president for Liberty Mutual Group.  She earned her Certified Insurance Counselor designation (CIC) from the National Alliance for Insurance Education.  Bain is active at St. Paul's Lutheran Church in Oconomowoc, serving several ministries.
2016 Employee of the Year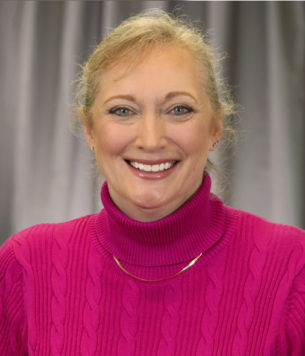 Nancy Sura, digital transformation business process lead, AF Group, has been recognized as the 2016 AF Group Employee of the Year.  Sura, based in Lansing, is currently responsible for leading the company's digital transformation business process development changes. She joined AF Group in 2002.
"Nancy has been an instrumental part of the success of our ongoing digital transformation process changes," said Mitch Walsh, director of Strategy Execution at AF Group.  "She quickly took charge of a new and challenging initiative and effectively led an enterprise team of subject-matter experts to define uniform business processes that leverage new, state-of-the-art Guidewire technology.  Her enthusiasm for streamlining workflows and capturing process details that can be utilized in a variety of ways, such as workforce transition, is inspiring."
Sura received her Bachelor of Science in business administration from University of Dayton and her Master of Science Administration from Central Michigan University.  She earned a Certified Authority on Workers' Compensation certificate.
Recent Articles
October 23, 2023
October 17, 2023