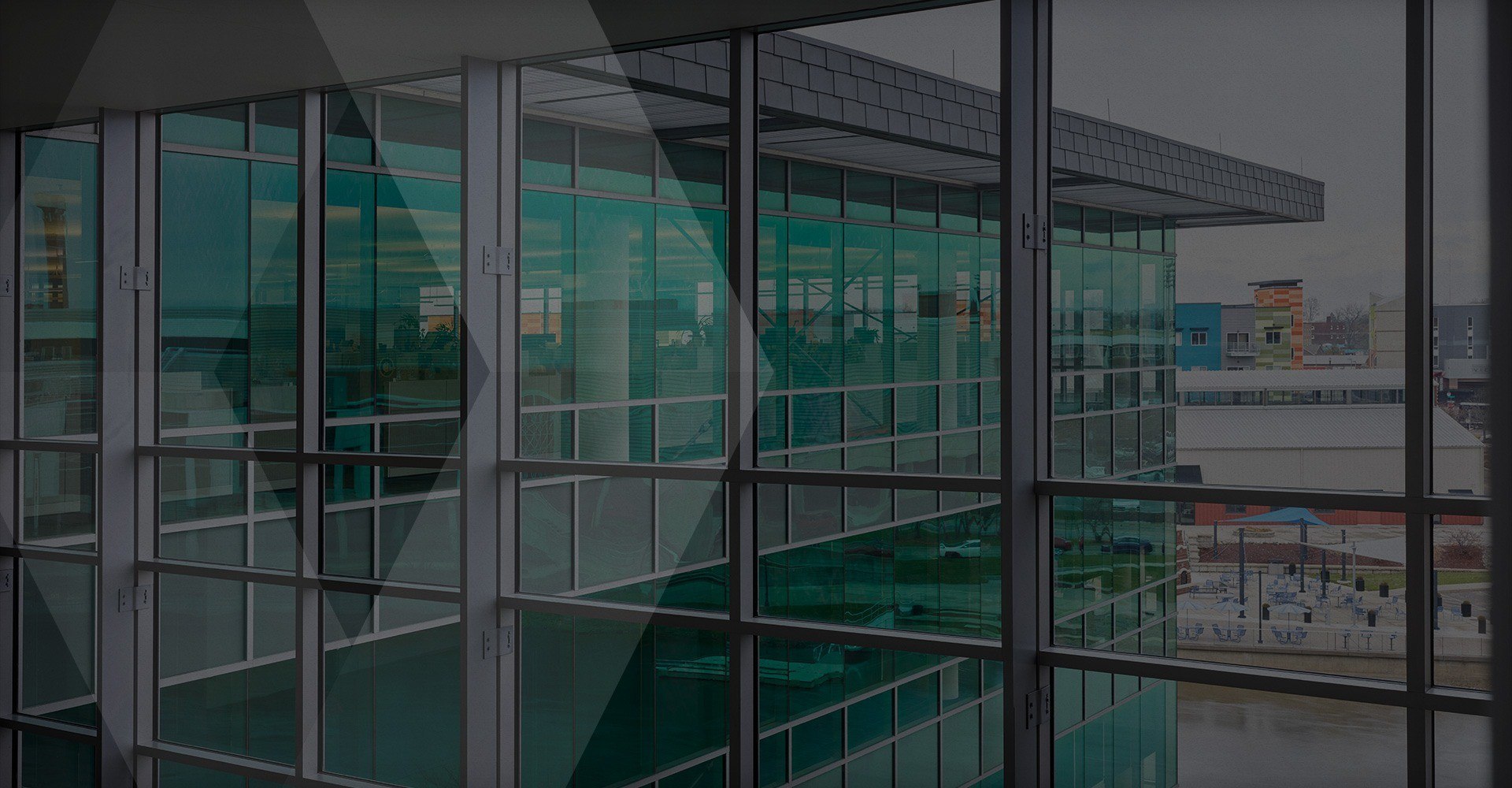 Leadership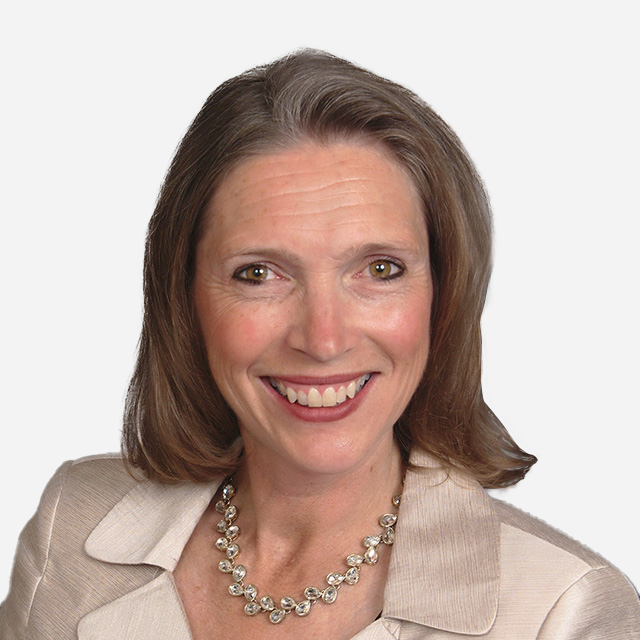 Andrea Burns
Chief Underwriting Officer
A leader isn't someone who forces others to make them stronger; a leader is someone willing to give their strength to others that they may have the strength to stand on their own.
Connect:
Andrea began her role as chief underwriting officer with AF Group in May 2023, bringing with her a significant history in the industry, including executive leadership roles in underwriting and line management for several major carriers.
A native of Chicagoland, Andrea and her family still live in the area and enjoy outdoor activities, especially related to sports, which includes a daily six-mile run — a portion of which is done with her beloved dog Max. Most days, she runs those six miles before most of us wake up.
With this in mind, it will come as no surprise that Andrea also enjoys endurance sports and has run four marathons — both around the U.S. and the world. She and her husband have also bicycled across the state of Iowa 11 times as part of the world's largest organized bike touring event held annually each July. And yes, that means tackling about 500 miles of biking in 7 days — from the Missouri River to the Mississippi River. For fun.
When she's not running or biking distances few others would attempt, Andrea is involved in her other passions, including music. She has played flute and piccolo for 30 years in the Northwest Symphony Orchestra, in Arlington Heights, IL — and is now a member of their Board of Directors and president of the orchestra. We're hoping one day we'll all get a solo performance — fingers crossed. We're also hoping to get a batch of her homemade butter pecan ice cream, which, not to brag, but she's pretty amazing at creating as well.
All of this is to say that we're so happy someone as well-rounded and experienced as Andrea has joined our team — and we look forward to all the things we're confident she'll contribute to our organization in the years to come.