Leadership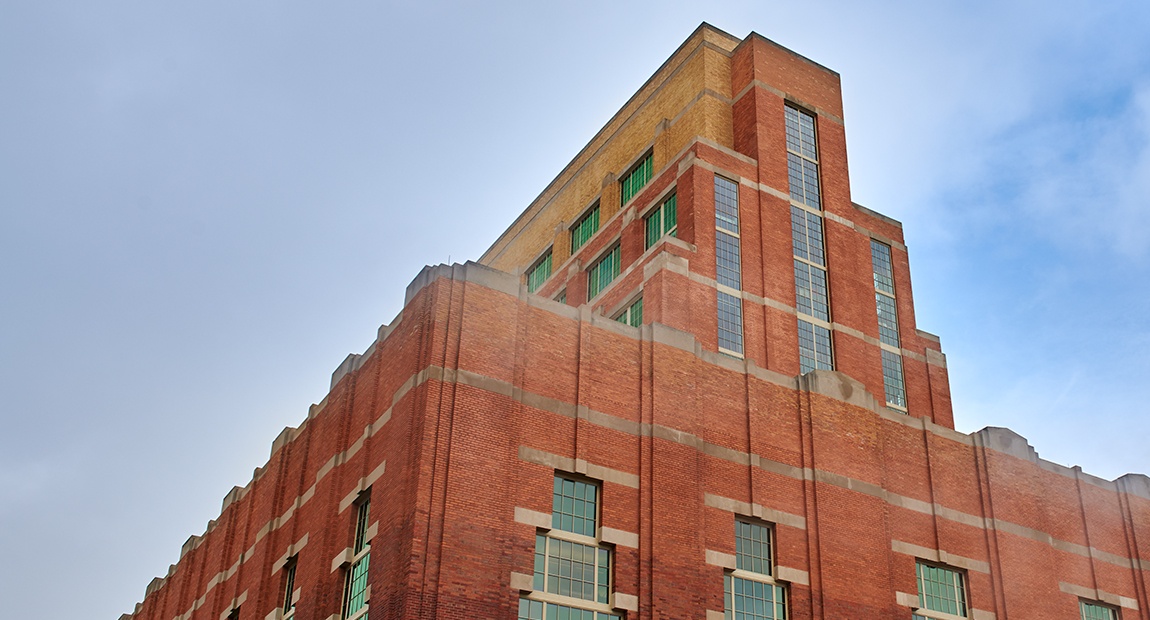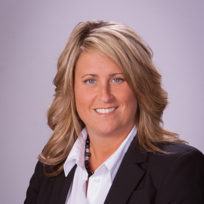 Keri Kittmann
Vice President, Servicing Carrier Operations
Leadership is lifting a person's vision to higher sights, the raising of a person's performance to a higher standard, the building of a personality beyond its normal limitations. — Peter F. Drucker
Keri Kittmann, a true original on the AF Group leadership team, has been with the enterprise since 2000, holding a variety of key roles (punctuated by her Leader of the Year award in 2009). And in 2019, her valued skills were further recognized with her promotion to chief of staff and vice president of Servicing Carrier Operations for our Assigned Risk Solutions (ARS) brand.
While her formal role has her leading ARS and guiding our efforts in the involuntary (assigned risk) workers' compensation market, as well as overseeing executive, employee and external communications, she is an appreciated and respected leader across the organization for many other reasons.
She's a thoughtful, straight shooter who can hold a room with a story, a trusted confidante and quick decision maker. And even though her degree is in accounting, she's one of the coolest people you'll probably ever meet (no offense to the accountants of the world).
A Michigan State Spartan through and through, Keri is a proud mom of two daughters and an active member of her community in roles such as the board of directors for Cristo Rey Community Center and the Governing Board for Ele's Place. We're grateful to have her on the leadership team and look forward to her invaluable contributions in the years to come.