Leadership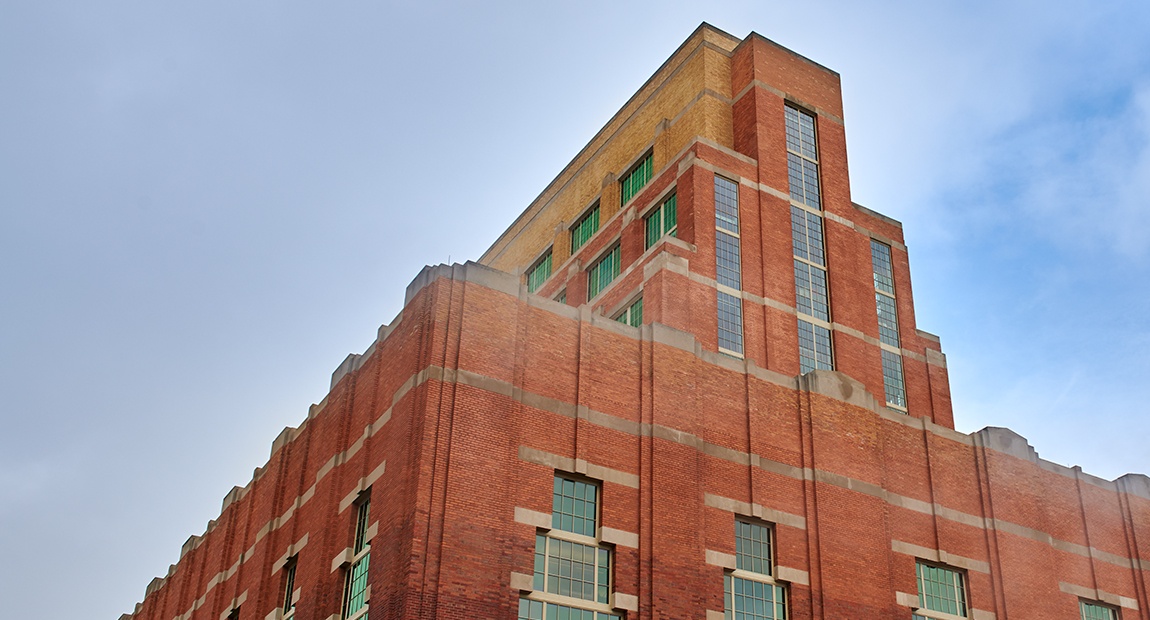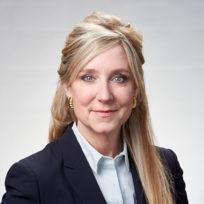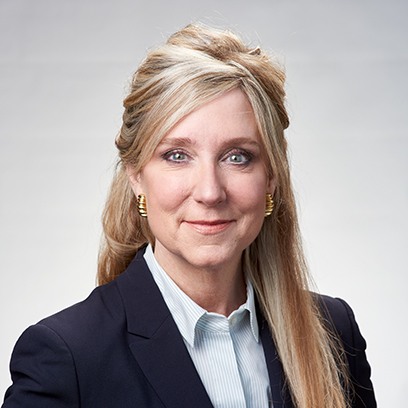 Lisa Corless
President and CEO
Lisa Corless is president and CEO of AF Group (Lansing, Mich.), a premier provider of innovative insurance solutions. In this role, Corless is responsible for all organizational operations across AF Group brands and for developing strategies to diversify the company's portfolio. Prior to this appointment, Corless was a member of the executive team, serving as senior vice president, chief administration officer and chief of staff.
Before joining AF Group, Corless served as chief operating officer for Texas Mutual Insurance Company and was responsible for all insurance operations.
Corless' impact and influence in insurance have earned the respect of her peers, along with a number of significant, professional honors, including the Woman of Influence award from the Austin Business Journal for her efforts in both business and philanthropy, and the 2017 Women to Watch award from Business Insurance.
Recognized for her volunteer and philanthropic work, Corless is a passionate supporter of national and local charitable causes, and she is a strong supporter of the Mid-Michigan chapter of the American Red Cross.
Corless holds an executive masters of business administration from the University of Texas at Austin – The Red McCombs School of Business. Additionally, she is a member of C200, a global organization focused on promoting the advancement of women in business. She is a board member of the National Council on Compensation Insurance and is on the Board of Directors for the American Property Casualty Insurance Association.