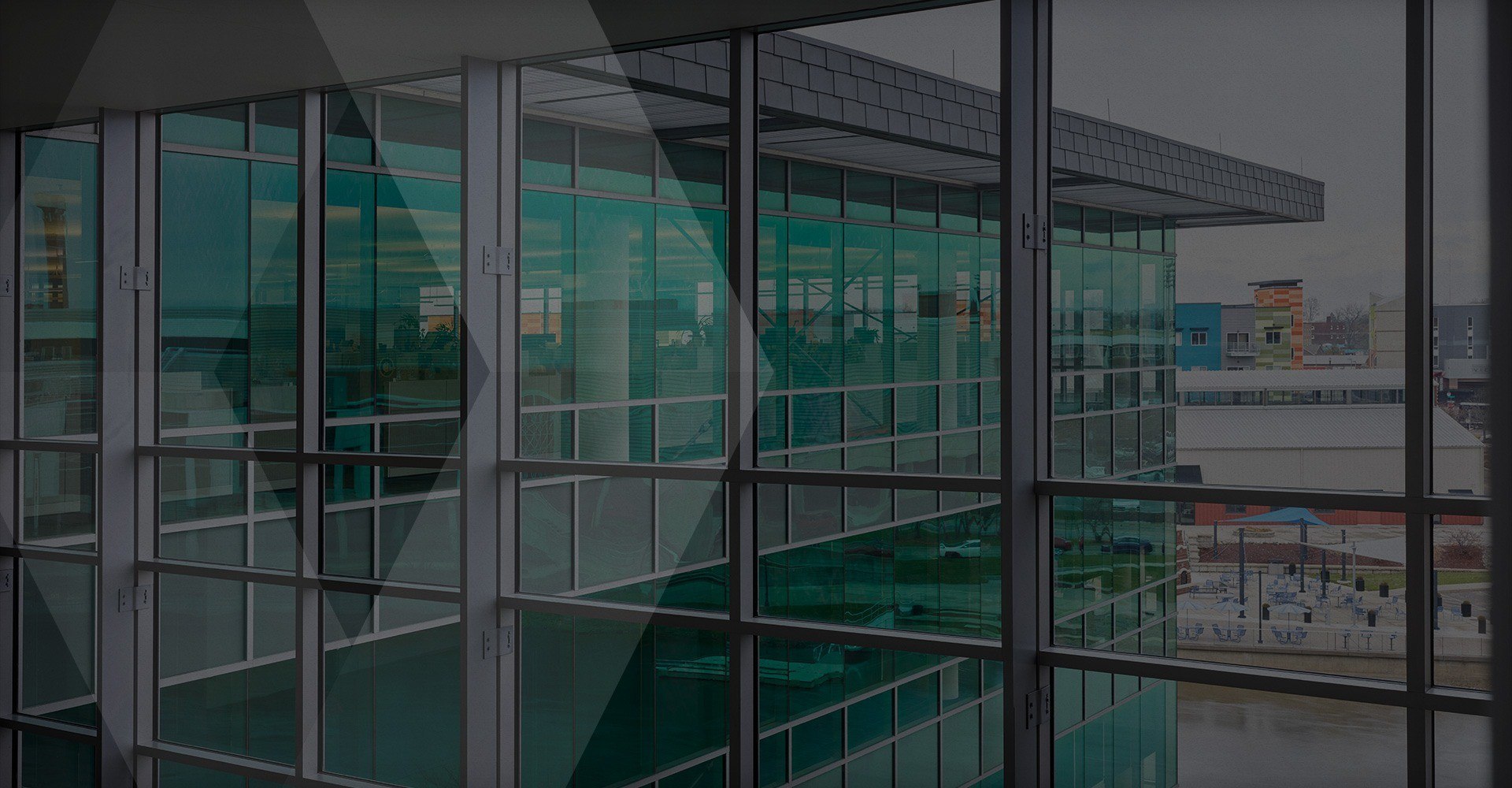 Leadership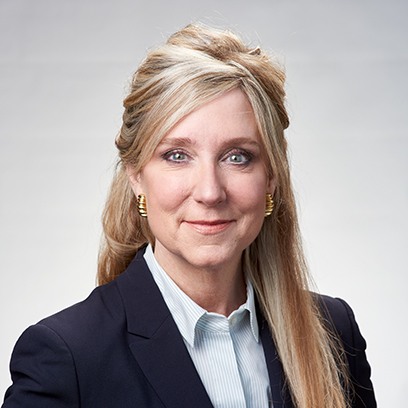 Lisa Corless
President and CEO
Become the kind of leader that people would follow voluntarily, even if you had no title or position.
Connect:
If there was ever a quote to exemplify President and CEO Lisa Corless, this is it.
While it's true Lisa is responsible for oversight of AF Group and its brands and for developing the critical strategic goals and innovations that will sustain our successful business over the long-term, she can be found just as easily virtually hugging teammates on an all employee call, laughing during a Skype meeting with her peers or dancing at a team celebration (pre-COVID, of course). She is genuine and sincere, and knows that connection and fun are just as critical to a team's success as forming effective business plans.
Lisa and her husband & soulmate Larry are parents to two daughters (and several dogs and cats). She's a funny, loyal and passionate friend, a music lover, a true Texas Longhorn, an advocate for strong healthcare in her community, and a champion of diversity and inclusion to bring real and lasting change that will make our world a better place.
Having spent her 30-year career sharing her passion for the insurance industry, her influence has earned the respect of everyone around her. Among our 1,500+ teammates and with our agents and customers, she is an inspiration and motivates us to achieve greatness every day.