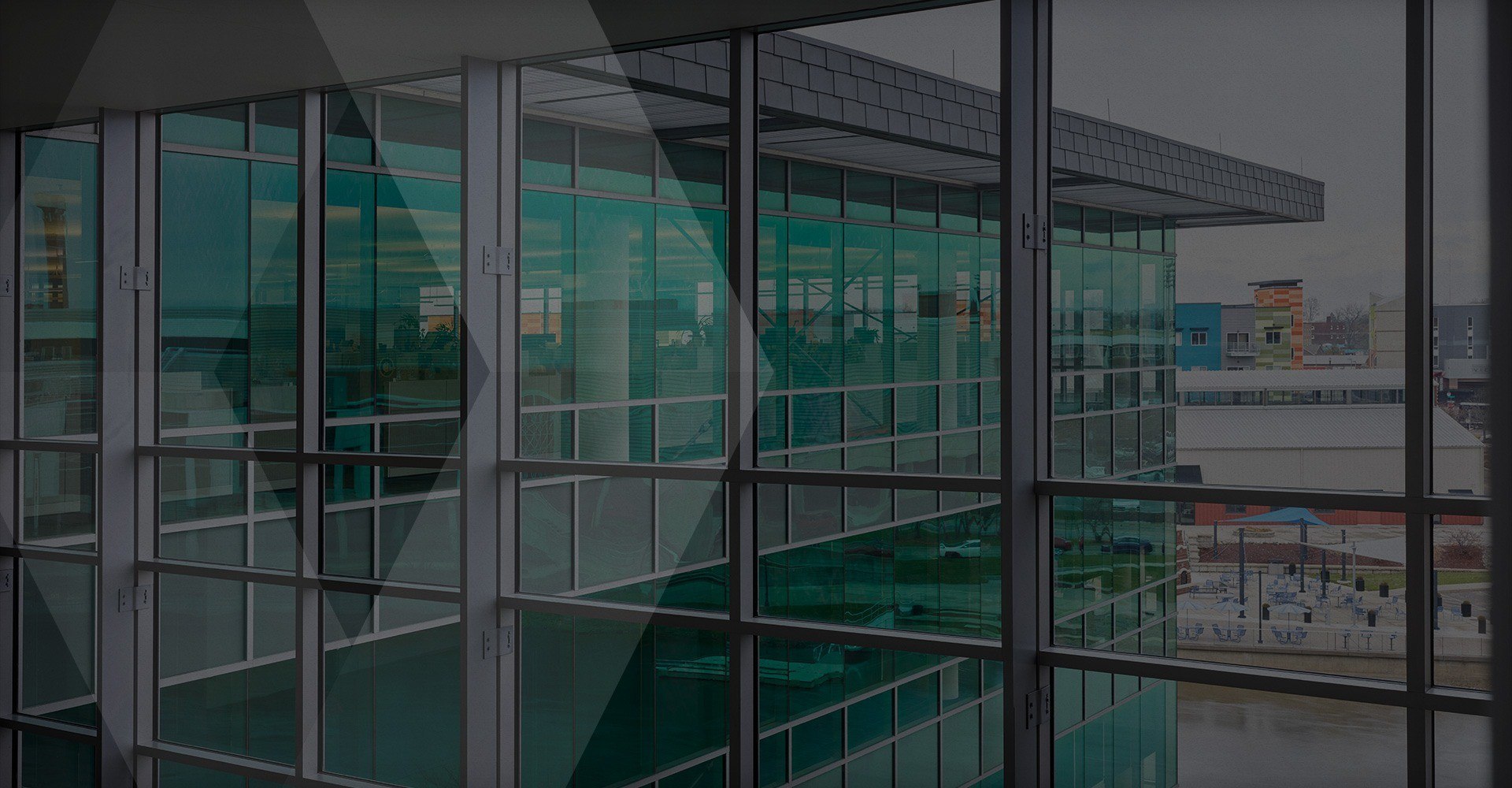 Leadership
Mike Hicks
Senior Vice President, Digital Experience
The pessimist complains about the wind. The optimist expects it to change. The leader adjusts the sails.
Connect:
For any organization to keep stride with the ever-evolving world of digital, it must have someone guiding improvements in customer experience and technology every single day. And that's exactly the critical role Mike Hicks plays for AF Group.
With more than 25 years of experience in the field, Mike leads our Innovation, Customer Experience, Business Transformation and Information Technology teams. He and these wildly talented professionals are incredible at "adjusting our sails" to meet and exceed the needs of our customers and teammates. It's no easy feat — but with a digital champion like Mike steering the ship, we know we're in good hands.
Mike and his wife of 35 years proudly have two children, two dogs and a grand-kitten (we assume most of this pride goes to the kids but can't discount the pets). In his spare time, Mike has built motorcycles, is an avid aquarist (not to be confused with an Aquarius), and loves both international travel and all kinds of music — with a soft spot for 80's hair bands.
A graduate of both Boston University and Northeastern University, we can only assume Mike — who has now returned to his Midwestern roots after years on the East Coast — misses fresh lobster rolls and weekends on the Cape, and at some point used the word "wicked" far more than we hear him do so today. We're lobbying for a comeback.
In the meantime, we are grateful and excited for all Mike will bring to our organization in the years ahead. We think he's wicked talented, wicked smart and wicked cool.