Leadership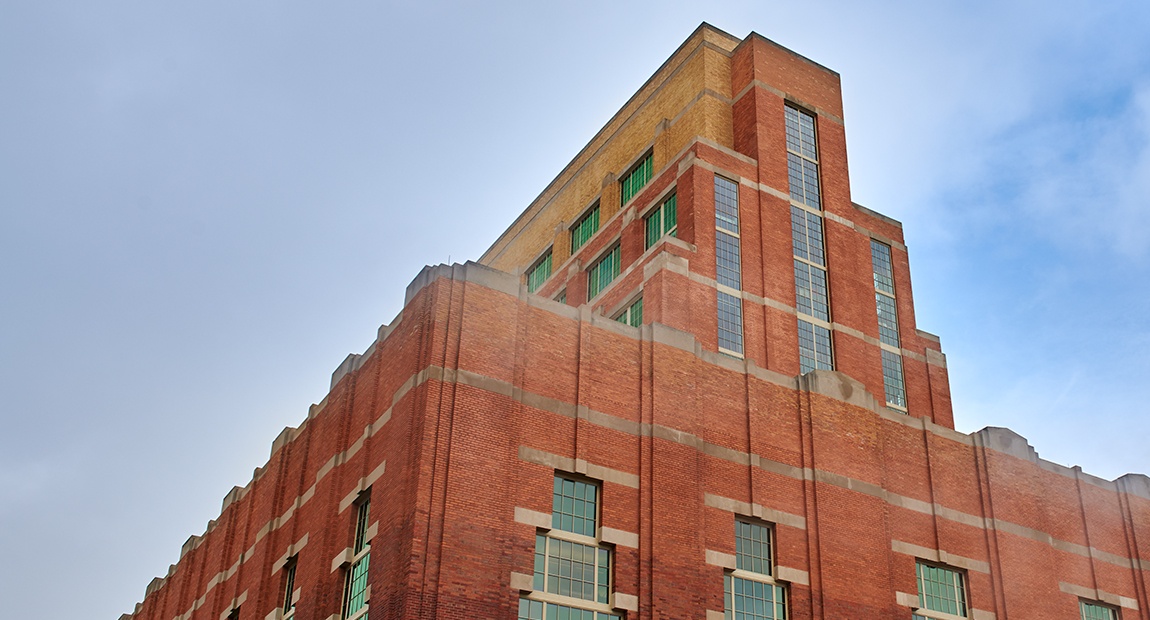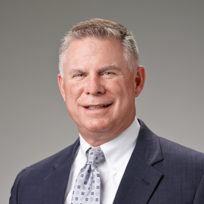 Stephan Cooper
President, United Heartland and Third Coast Underwriters
Stephan Cooper is president of United Heartland (New Berlin, Wis.) and Third Coast Underwriters (Chicago). His more than 30 years of property-casualty experience includes a significant knowledge of specialized, unique risks and a strong background in service center and claims leadership.
As president, Cooper oversees these leading regional workers' compensation brands, both featuring a high-touch service model to effectively manage large accounts with complex needs.
Cooper joined United Heartland in 2010. Prior to his appointment as president, he served as vice president of Claim Operations & TPA for Accident Fund Insurance Company of America. He has also held various service center and claims leadership positions at Specialty Underwriters Alliance, General Electric Insurance Solutions, Metropolitan Life Insurance Company and Travelers Insurance Company.
Believing it's important to make a personal impact in the communities in which he lives and works, Cooper is chairman and president of the LindenGrove Foundation Board of Directors. The LindenGrove Foundation provides resources to help LindenGrove fulfill its mission as a not-for-profit provider of quality skilled nursing, short-term rehabilitation, assisted living and memory care to the elderly.
Cooper holds a bachelor of science in political science from Central Michigan University and a master of business administration from Indiana Wesleyan University.