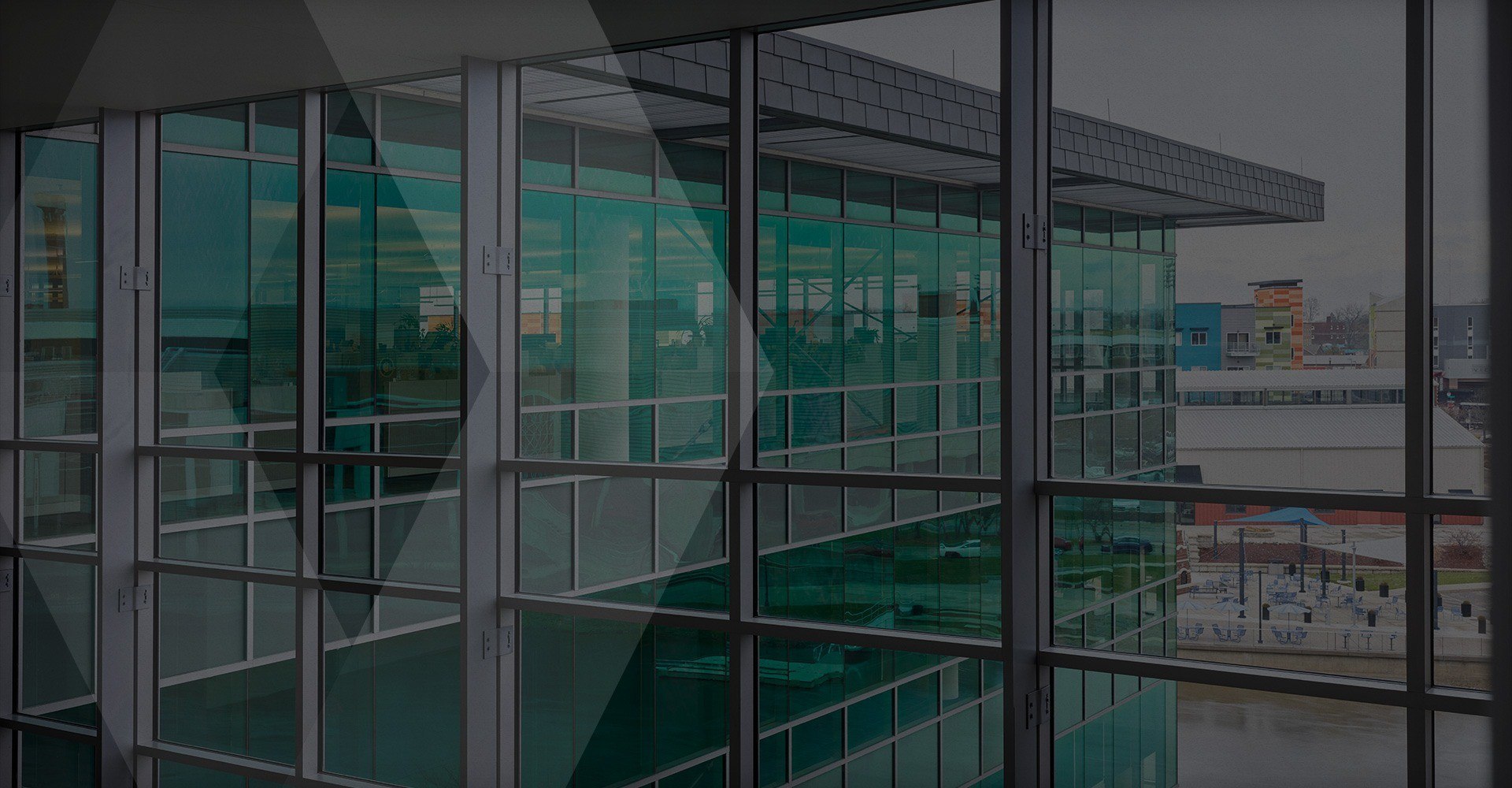 Leadership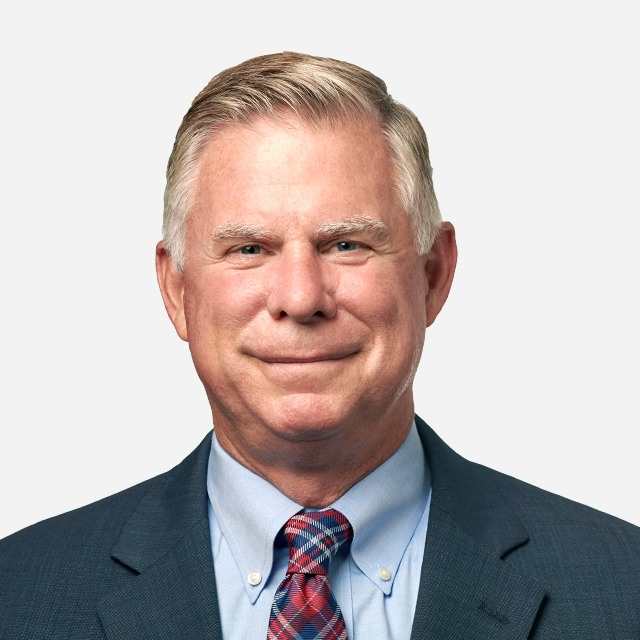 Stephan Cooper
President, Commercial Markets
Success isn't about how much money you make; it's about the difference you make in people's lives.
Connect:
If you ever pick up the phone and hear an enthusiastic, "Hey, man!" you can be fairly certain Steve Cooper, president of Commercial Markets, is on the other end. With a remarkable enthusiasm for life and an endless passion for his team and our organization, Steve truly epitomizes our exceptional culture.
With more than 30 years of Property & Casualty experience supporting his oversight of our Commercial Markets operations, "Coop" is always willing to share his knowledge with others. And he leads with integrity and compassion, inspiring those around him to work harder for a common good. He's also the first to raise his hand to coordinate a new initiative or to be put on full display in a dunk tank for charity.
Steve also believes in making a personal impact on his community, and as such, he serves on several boards, including the LindenGrove Foundation, St. Anne's Nursing Home, Waukesha Business Alliance and La Casa de Esperanza.
He's a former high school athlete (with photos in short-shorts to prove it), spent a short time playing college football, is an amazing husband and dad, and an incredible friend who we're proud to call a colleague.