Meet the Team
Guiding You On Your Path to Success
Our Agency Education team brings years of experience in the industry and specialized teaching expertise to deliver our programs — both in-person and virtually. The team offers an interactive approach, founded on adult learning principles, providing the opportunity to gain valuable insurance knowledge while networking with fellow industry professionals.
Your Instructors
Joe Elliott

Training Consultant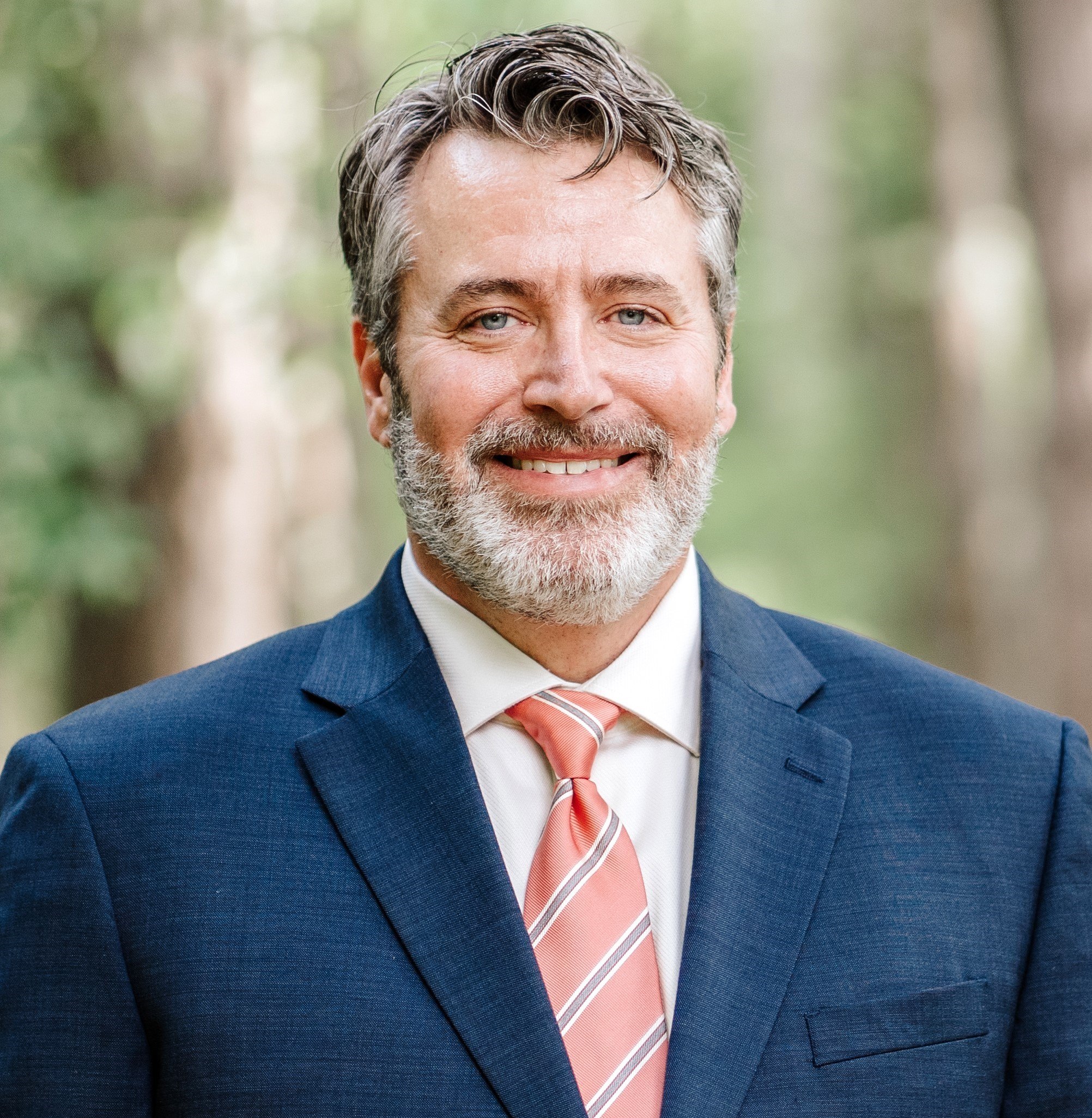 Joe Elliott, education specialist II, began his career at AF Group in late 2016, returning to his home state of Michigan after spending 21 years in North Carolina. He has many years of professional experience in property and casualty (P&C) underwriting and training, as well as curriculum development roles with other carriers. Before joining the AF Group team, he was a licensed P&C (and Accident Fund-appointed) agent. Joe holds a Bachelor of Arts from Michigan State University and the Certified Authority on Workers' Compensation (CAWC) designation.
Joe is recently married and enjoys life with his wife and stepson in Haslett, Michigan. When he is not teaching, he enjoys adventures on the ski slopes, traveling the globe and even sky diving.
Katie Janik
Senior Training Consultant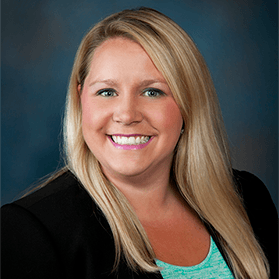 Katie Janik, senior education specialist, joined the AF Group team in 2019 and brings more than three years of workers' compensation experience — along with a background in training, motivating and educating — to her role. Prior to joining the Agency Education team, Katie was a claims representative at United Heartland — one of AF Group's workers' compensation brands.
Katie holds a bachelor's degree in psychology and business from the University of Wisconsin-Whitewater and has earned the Certified Authority on Workers' Compensation (CAWC) designation.
She is an extrovert who loves spending time with friends and family. In her spare time, Katie enjoys new adventures around town with her husband, son and twin girls.
Erin E. Mattord

Training Delivery and Education Manager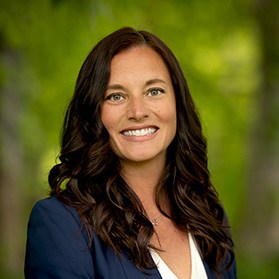 Erin E. Mattord, manager of Training Delivery and Education, began her career with AF Group in 2018, bringing with her nearly eight years of experience in the insurance industry — including practical training and education knowledge. Erin has a passion for teaching and does so with an engaging style, tapping into her unique combination of insurance and education experience.
In addition to her insurance-specific education and designations, Erin has obtained a Bachelor of Business Administration in business management and Master of Business Administration in analytics, technology and innovation from Cleary University.
Erin enjoys spending her free time with family and friends, especially outdoors and hanging out at the beach. She and her husband have six kids between the two of them, which means there's never a dull moment in their very busy lives.
Our team is available to answer your questions and help guide your learning journey. Contact us today!
I am thankful to have learned how to utilize the workers' comp line of business to improve my sales process.

I would like to praise the Agency Education team for an exceptional class taught by a great trio.